SUPERCHARGED HYDRATION SO YOU CAN DO THAT THING
Essentia is committed to improving people's lives through better hydration because we believe it's about drinking up more of life and doing all the things that make you extraordinary.
This is a call to get up, get out and go do that thing you really want to do.
WHAT MAKES ESSENTIA BETTER?
Essentia is supercharged ionized alkaline water that's clinically shown to rehydrate better.+
We can transform water from any source into clean-tasting, supercharged ionized alkaline water that's better at rehydrating.+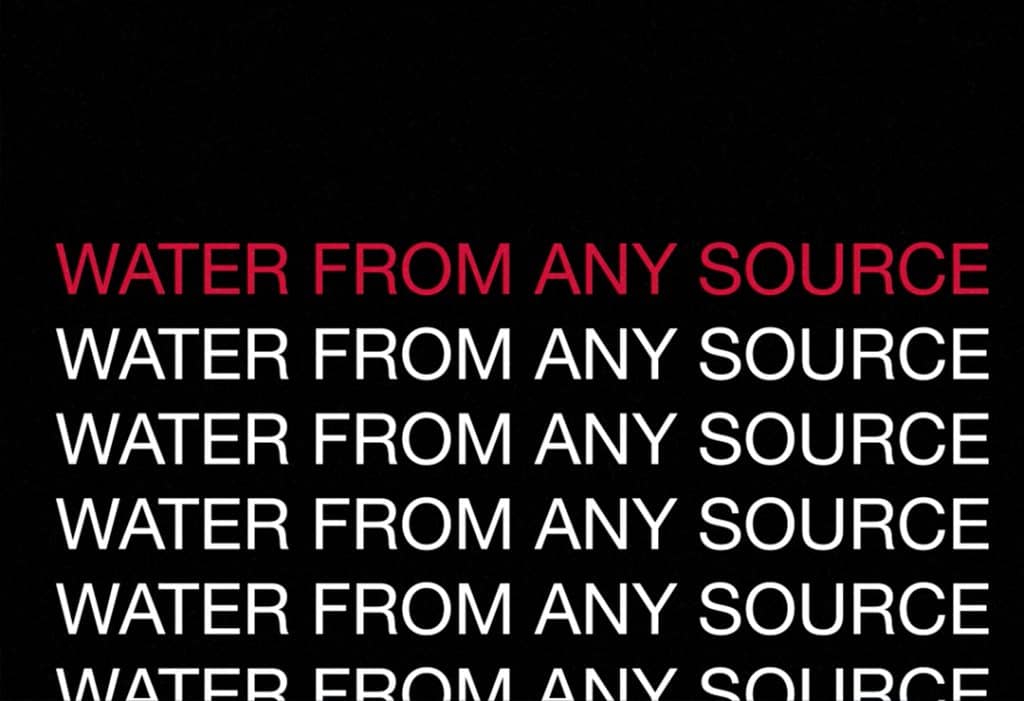 BETTER REHYDRATION. SCIENCE SAYS SO.
Through a clinical study, Essentia has been shown to rehydrate better.+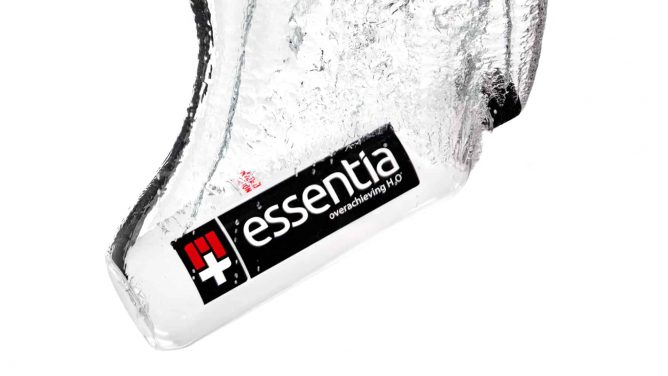 + Results of a double-blind, placebo controlled clinical study with Essentia Water vs. a leading bottled water in healthy subjects over two hours following moderate aerobic exercise
Like-minded people competing, performing, creating and striving to be the best version of themselves. We believe in living passionately, purposefully and that good hydration is the key to unlocking your full potential.