Essentia is supercharged ionized alkaline water.
WHAT IT MEANS TO BE SUPERCHARGED
With our proprietary process, we can transform any water, from anywhere around the world, into ionized water with a clean, smooth taste and a pH of 9.5 or higher, so you can do that thing.

There are four main categories of bottled water: source, purified, functional and alkaline. Essentia fits into three of them: purified, functional and alkaline. But what do those categories mean? Let's break it down.

This is water in its natural state, from a spring or other natural sources, prior to any treatment for drinking. It naturally contains minerals.

Water that is mechanically filtered or cleaned for consumption.

This is purified or source water that has a pH above 8.0 as a result of ionization or added natural alkaline minerals. Essentia water achieves its alkalinity from our proprietary ionization process.

Purified or source water that promotes added functionality or benefits
Great Companion for Being on a Diet
Get the most out of your workout.
Everyone around you performing their best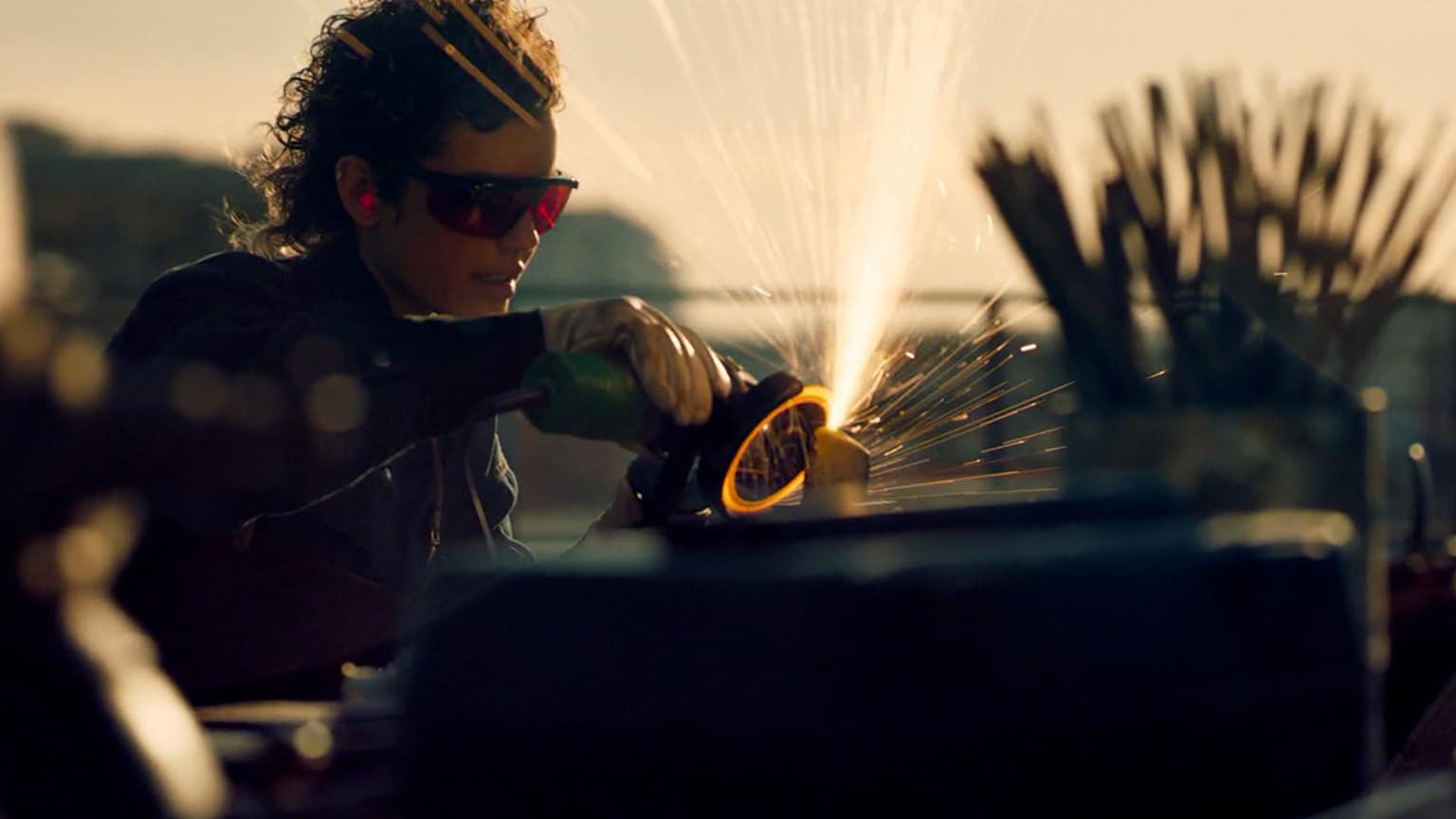 Like-minded people competing, performing, creating and striving to be the best version of themselves. We believe in living passionately, purposefully and that ionized hydration is the key to unlocking your full potential