Our Resources + Downloads page is here to help you stay after what's important to you in your daily life—with playlists to keep you going, wallpapers, and more. Be sure to keep coming back for the latest.
Stay inspired every time you look at your computer or phone screen by downloading one (or all) of our exclusive wallpapers for your background image for free.
Whether you're headed off on a road trip, getting a workout in, or just looking for great music, these curated playlists will get you going.

LEVELED UP
Introducing LEVELED UP, an exclusive tutorial series taught by experts in their field. Whether you're looking to broaden your skill set or master new ones, our experts will help take you to the next level.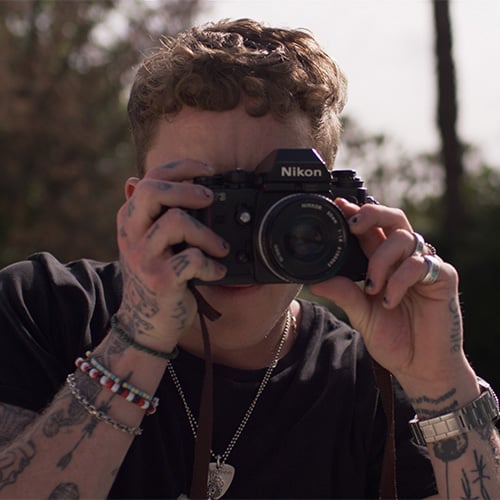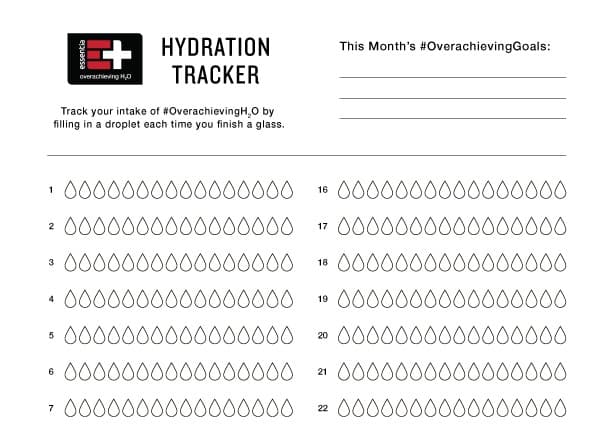 Participating in the Essentia 7-Day Hydration Challenge? Download this worksheet to keep track of how much water you drink every day. It's a great way to make sure you get the right amount to stay hydrated, so you can stay after it.