Find Essentia, the #1 alkaline water created in the US.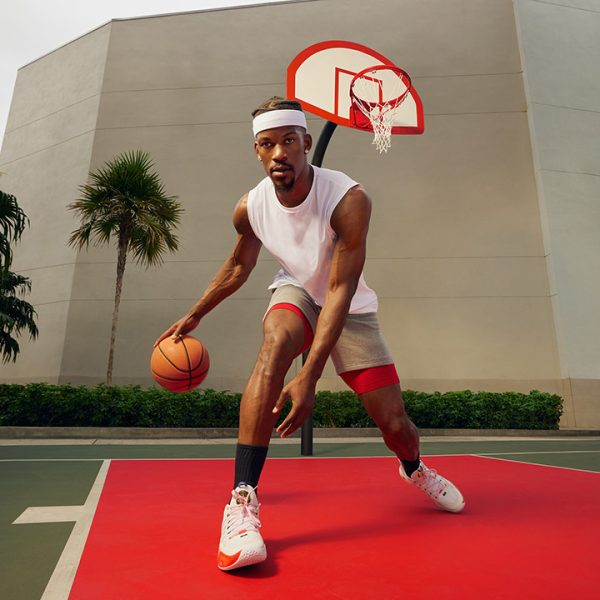 Like-minded people competing, performing, creating and striving to be the best version of themselves. We believe in living passionately, purposefully and that ionized hydration is the key to unlocking your full potential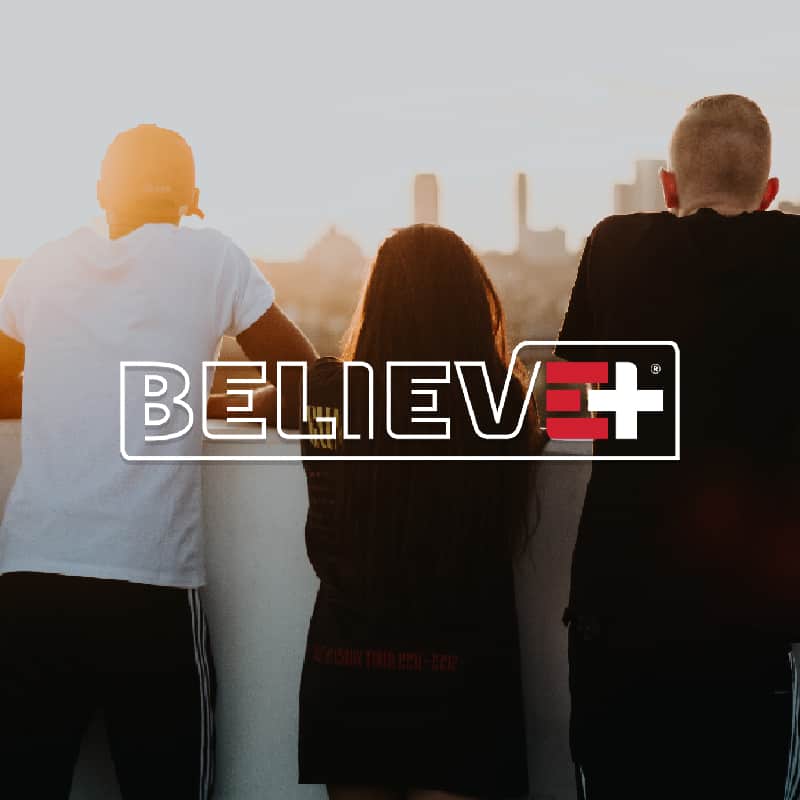 Overachieving H2O improves lives in more way than one. Learn more about Believe+ which focuses on meaningful contributions to our communities.