CHECK OUT THE ESSENTIA NATION
A community of like-minded people competing, performing, creating and striving to be the best version of themselves through challenges and triumph. We believe in living passionately, purposefully and that ionized hydration is the key to unlocking your full potential.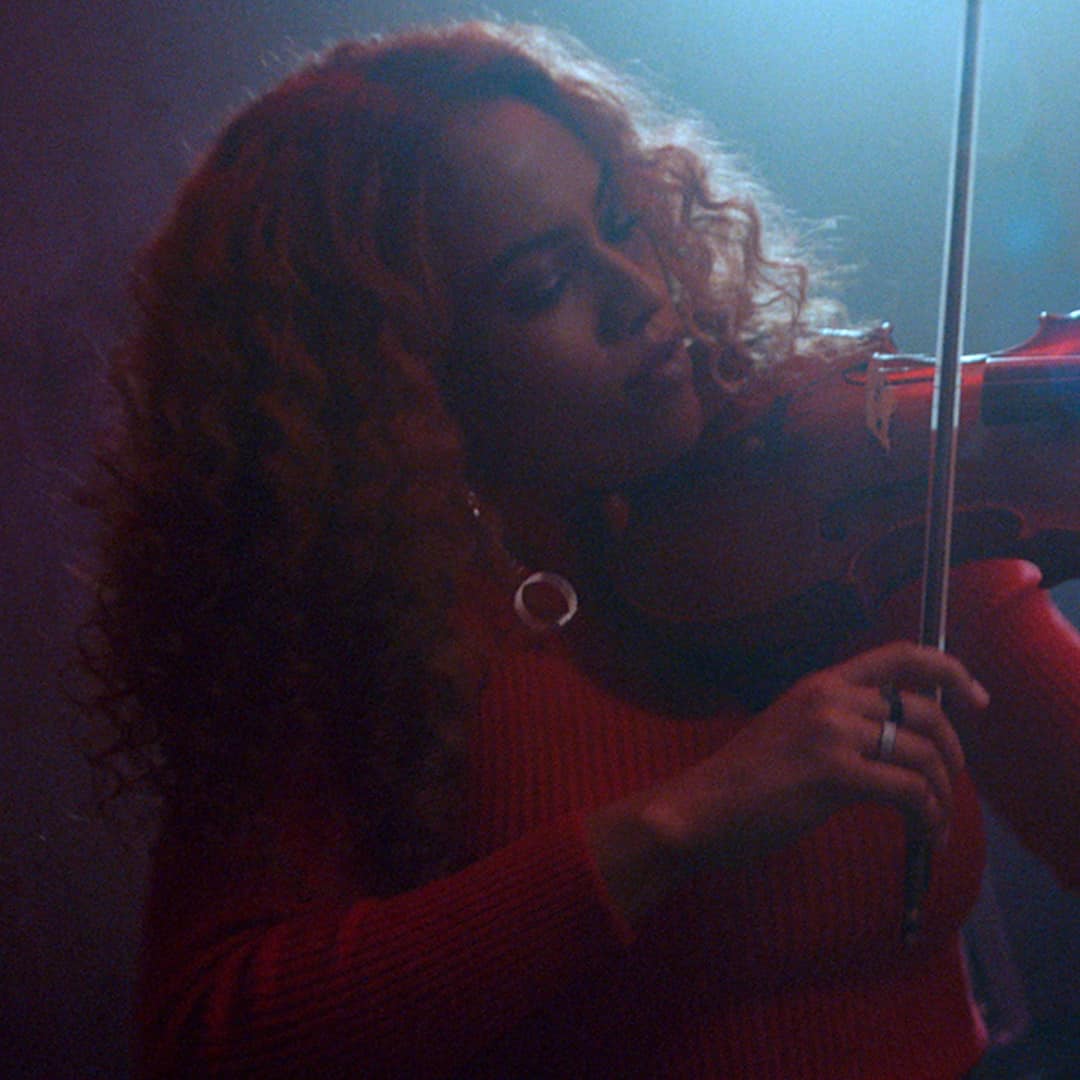 EZINMA
aka "Classical Bae"
Classically-trained violinist who blends pop/hip-hop with classical music
Latest artist signed to Universal Records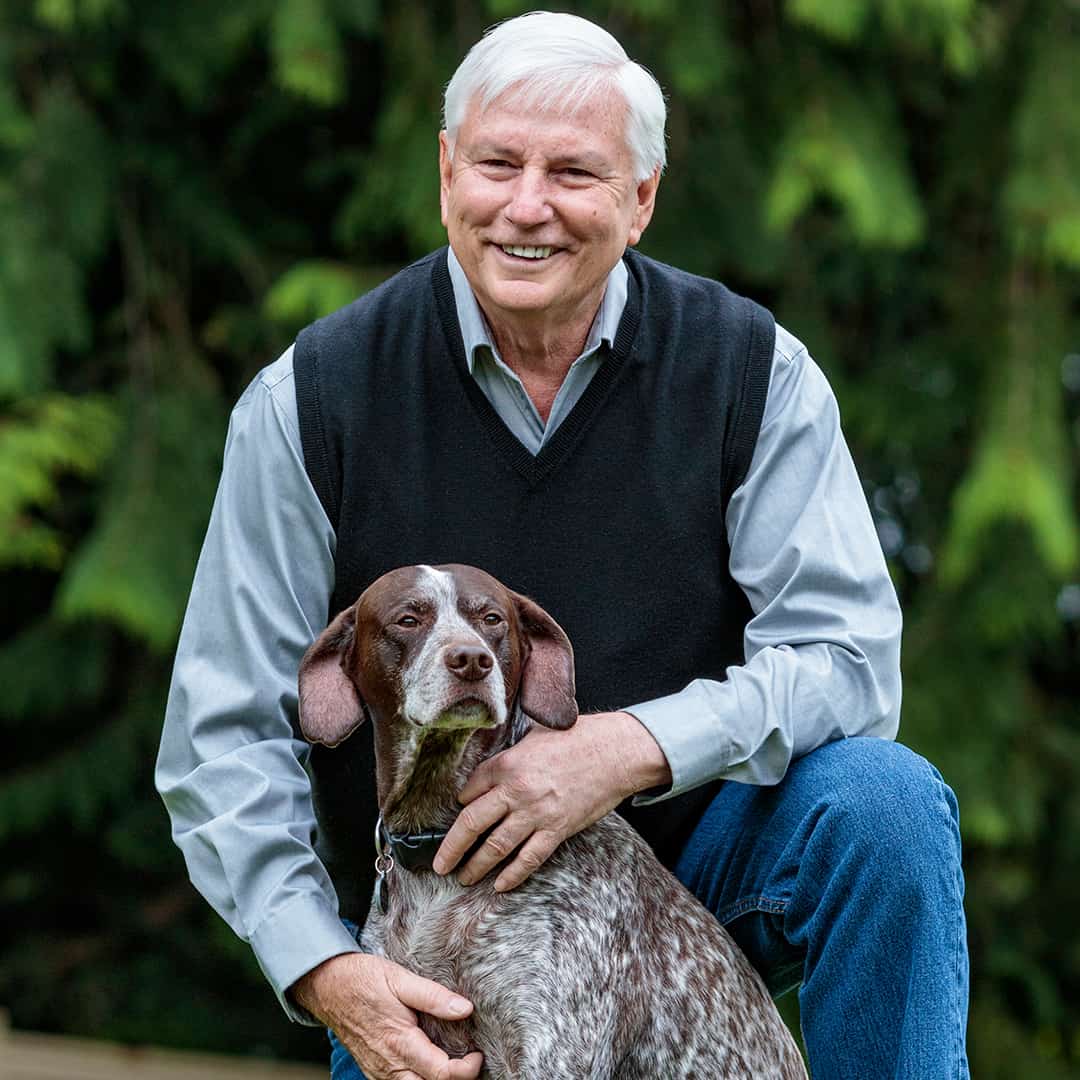 FOUNDER & EXECUTIVE CHAIRMAN, ESSENTIA WATER
He went from construction worker to discovering a way to improve people's lives through better hydration.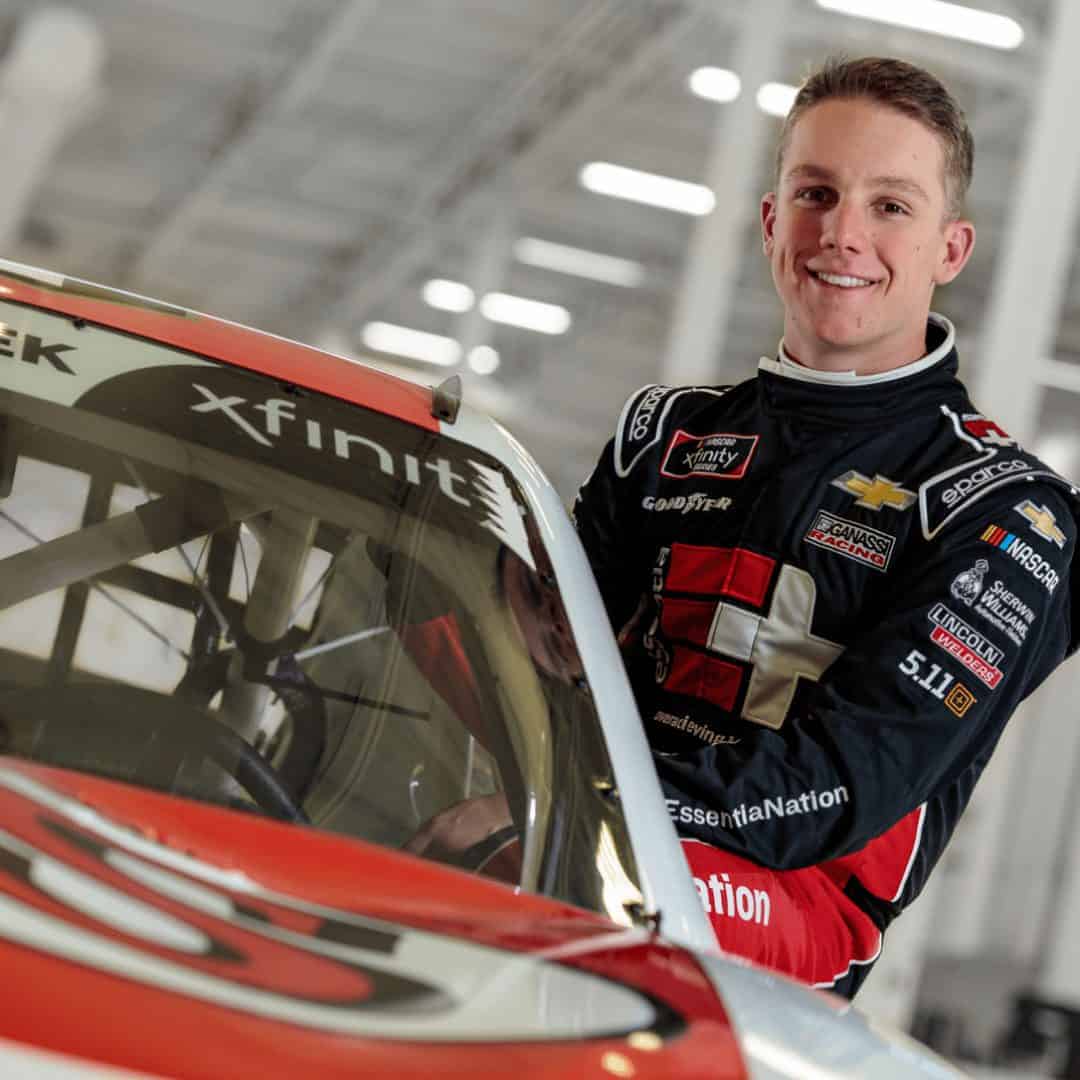 NASCAR XFINITY SERIES DRIVER
His first trip to the race track was at two-weeks-old, but he waited until he was five to start his racing career.
Check out other overachievers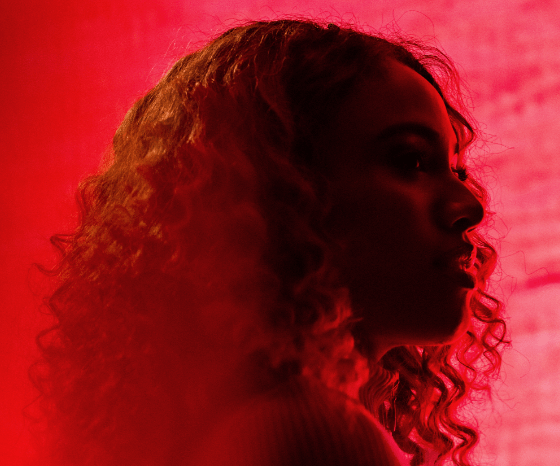 This is a call to get up, get out and go do that thing you really really want to do.