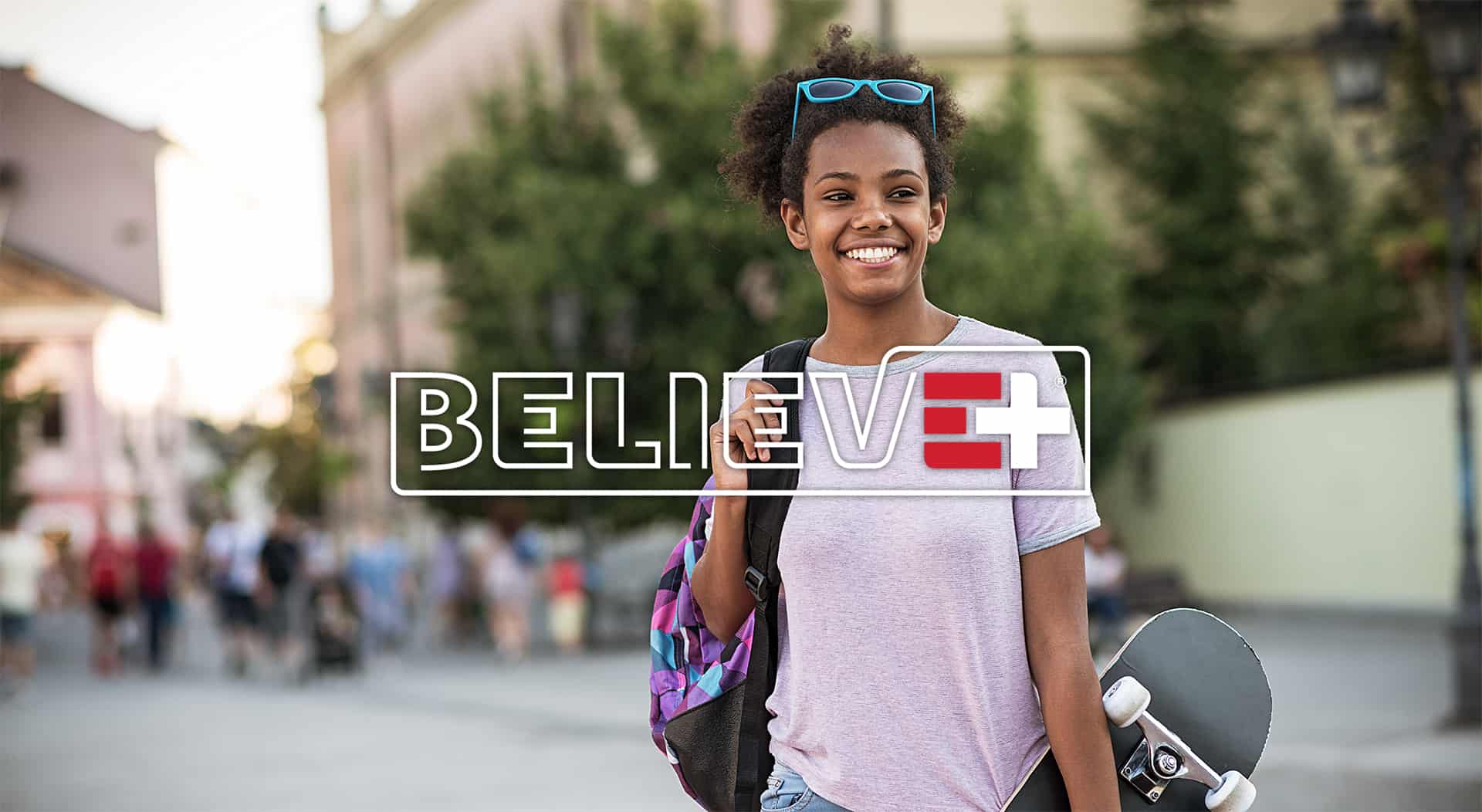 AT ESSENTIA WE BELIEVE SYSTEMIC CHANGES BEGIN BY ACTIVELY BEING PART OF THE SOLUTION —
NOW AND INTO THE FUTURE
Focusing on the achievement, education, equality, justice, and voices of black lives is crucial to bringing about the change we all need and want. With a combined $300,000 donation, we're proud to work with these organizations that have a long history of doing just that.
Thanks to partnerships with organizations like After School All-Stars, we're investing in helping under-resourced youth to become the best version of themselves. We all start somewhere. And believe that together there's no limit to how much good we can do.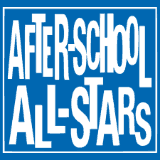 After-School All-Stars helps students succeed in school and in life by providing comprehensive after-school programming and transformative opportunities.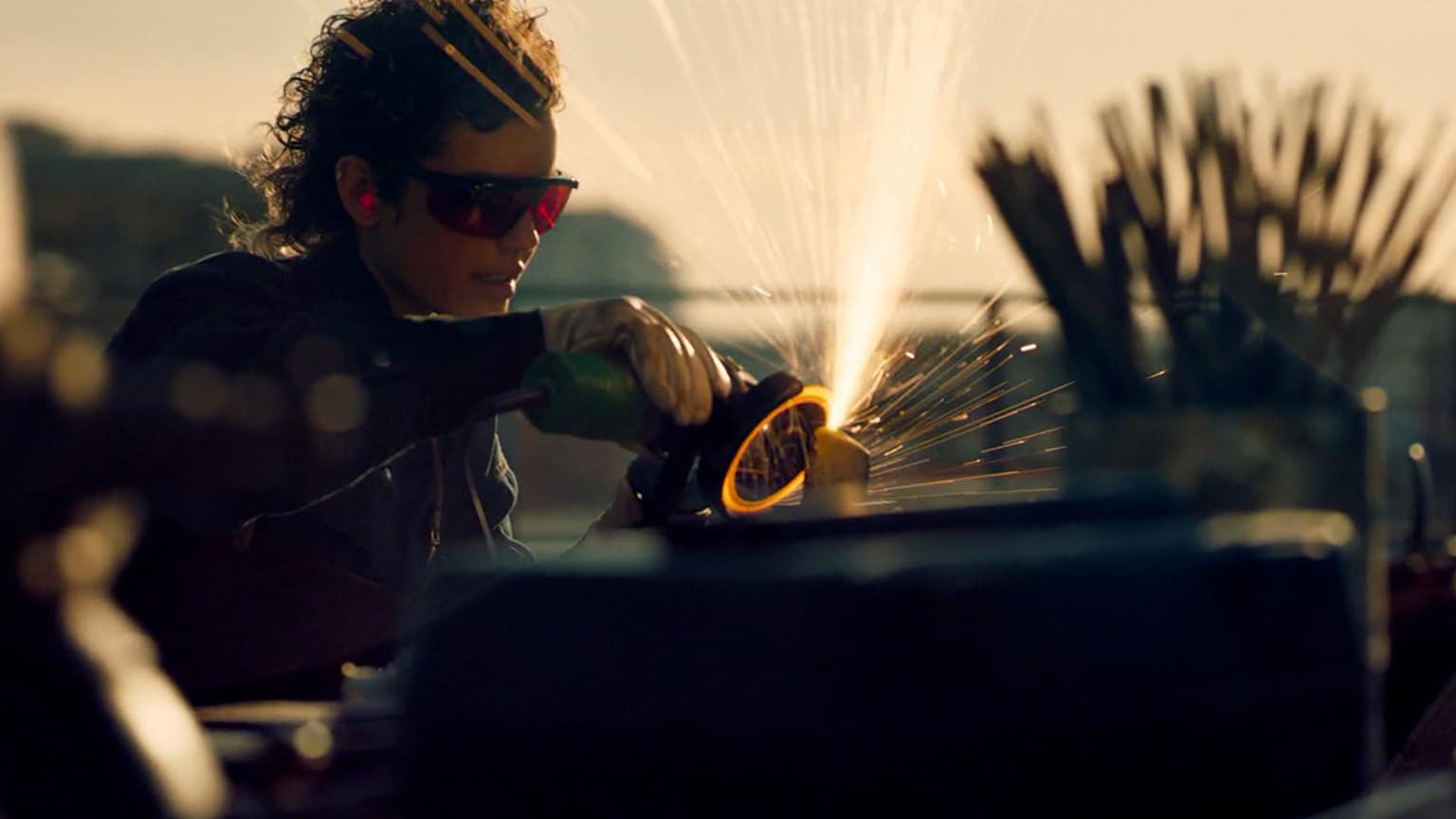 Like-minded people competing, performing, creating and striving to be the best version of themselves. We believe in living passionately, purposefully and that ionized hydration is the key to unlocking your full potential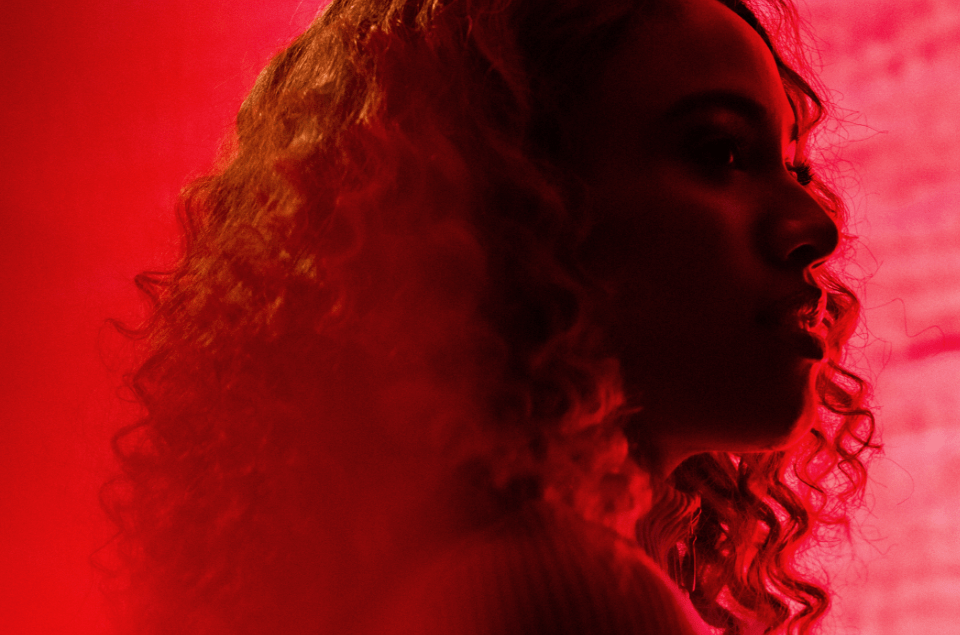 This is a call to get up, get out and do that thing you really really want to do.