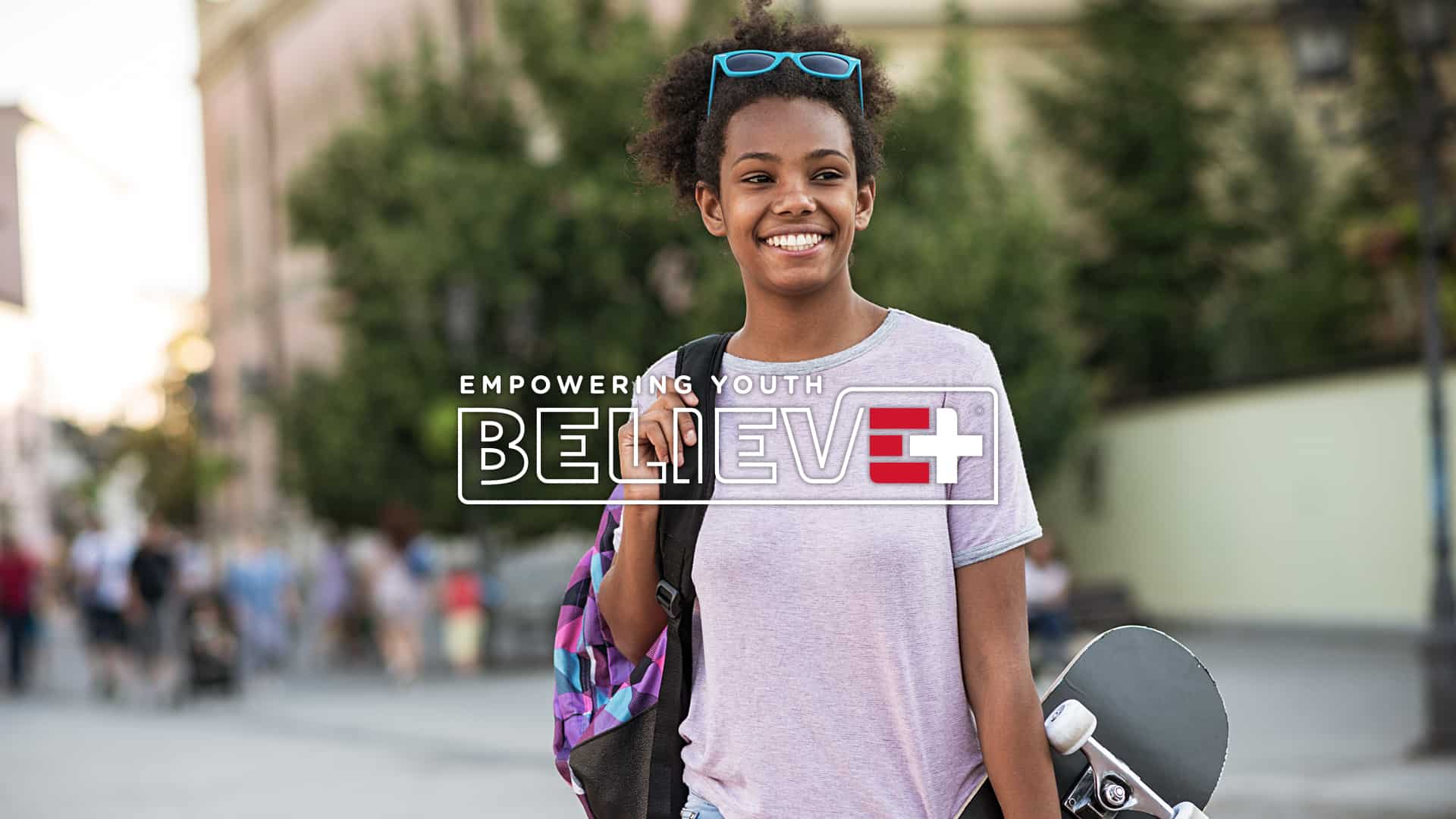 AT ESSENTIA WE BELIEVE IN GIVING BACK
Doing good has always been important to us. That's why we're proud to empower the next generation of overachievers.
Thanks to partnerships with organizations like After-School All-Stars and Active Children, we're investing in helping underprivileged youth become the best version of themselves.
We all start somewhere. And we believe that together, there's no limit to how much good we can do.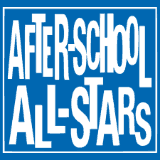 After-School All-Stars helps students succeed in school and in life by providing comprehensive after-school programming and transformative opportunities.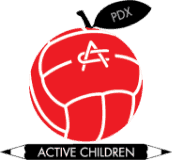 Active Children Portland's mission is to empower students to lead healthy lives and succeed academically, as well as inspire positive community engagement.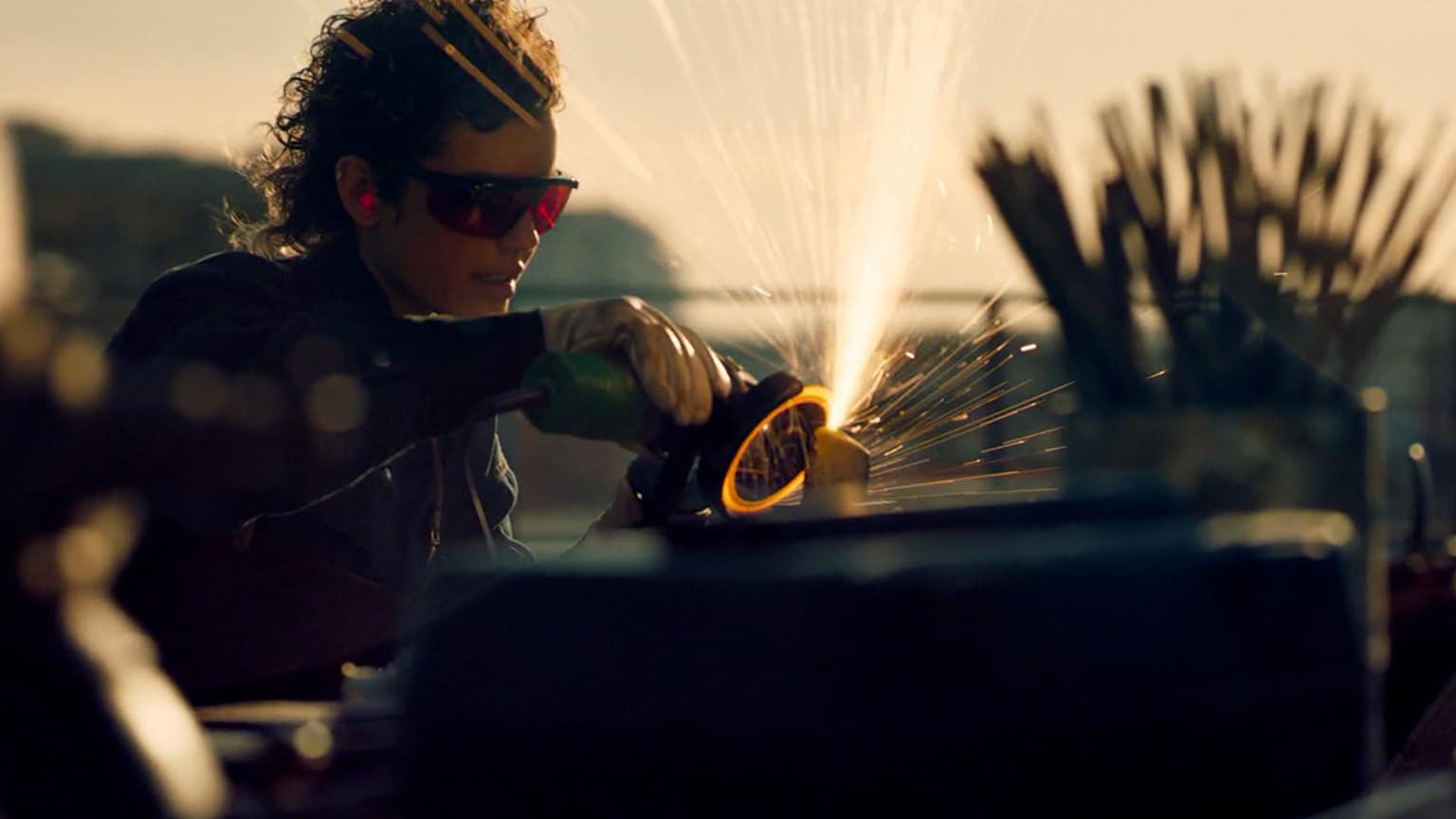 Like-minded people competing, performing, creating and striving to be the best version of themselves. We believe in living passionately, purposefully and that ionized hydration is the key to unlocking your full potential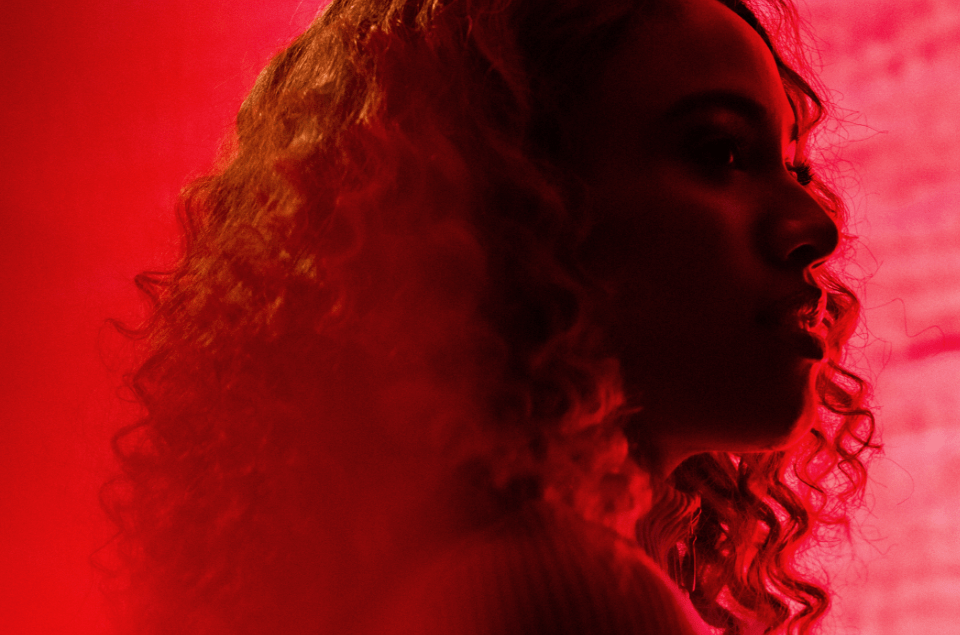 This is a call to get up, get out and do that thing you really really want to do.