If you still have any questions we haven't already answered, give us a shout.
Email the appropriate department below.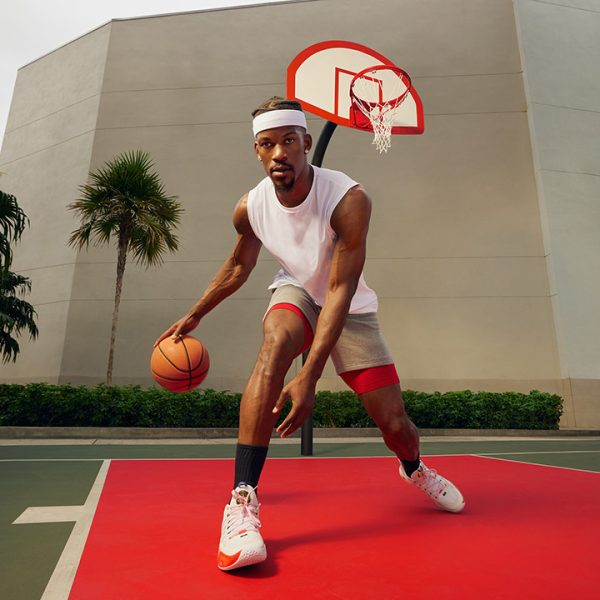 Like-minded people competing, performing, creating and striving to be the best version of themselves. We believe in living passionately, purposefully and that ionized hydration is the key to unlocking your full potential.