Do you have a passion for what you do, a "stay after it" attitude, and an engaged social following? Let's talk. We're currently looking for influencers and content creators to join our in-kind influencer program.
Apply below. If selected, you'll get Essentia Water in exchange for social media posts or other marketing-related content.
Representing multiple influencers? We require a separate application for each. Due to a high volume of applications, please allow 30 days for review and we'll get back to you.
Thanks!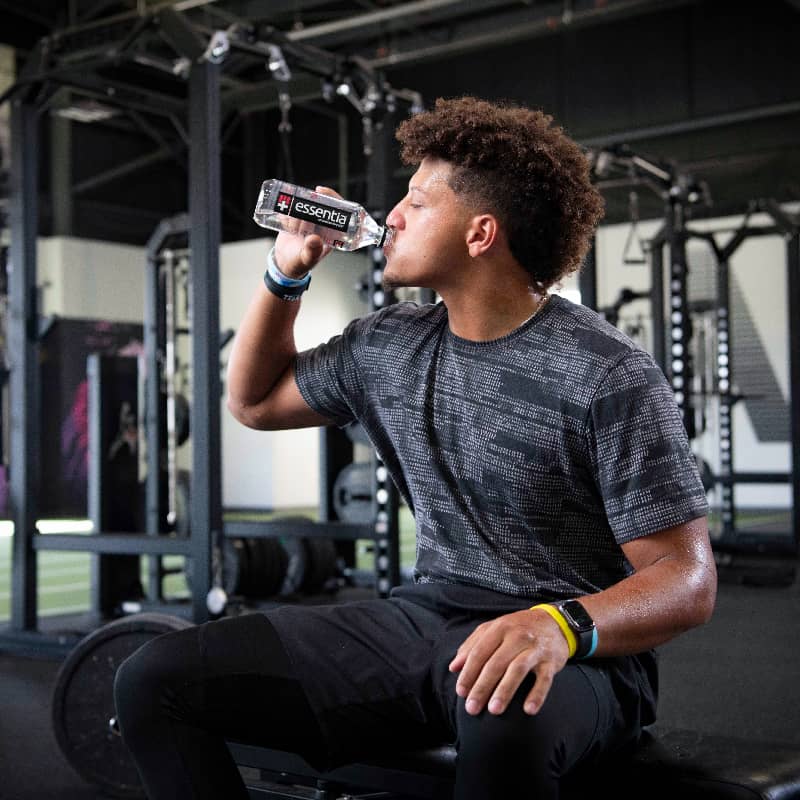 Like-minded people competing, performing, creating and striving to be the best version of themselves. We believe in living passionately, purposefully and that ionized hydration is the key to unlocking your full potential.
SUSTAINABILITY AND GIVING BACK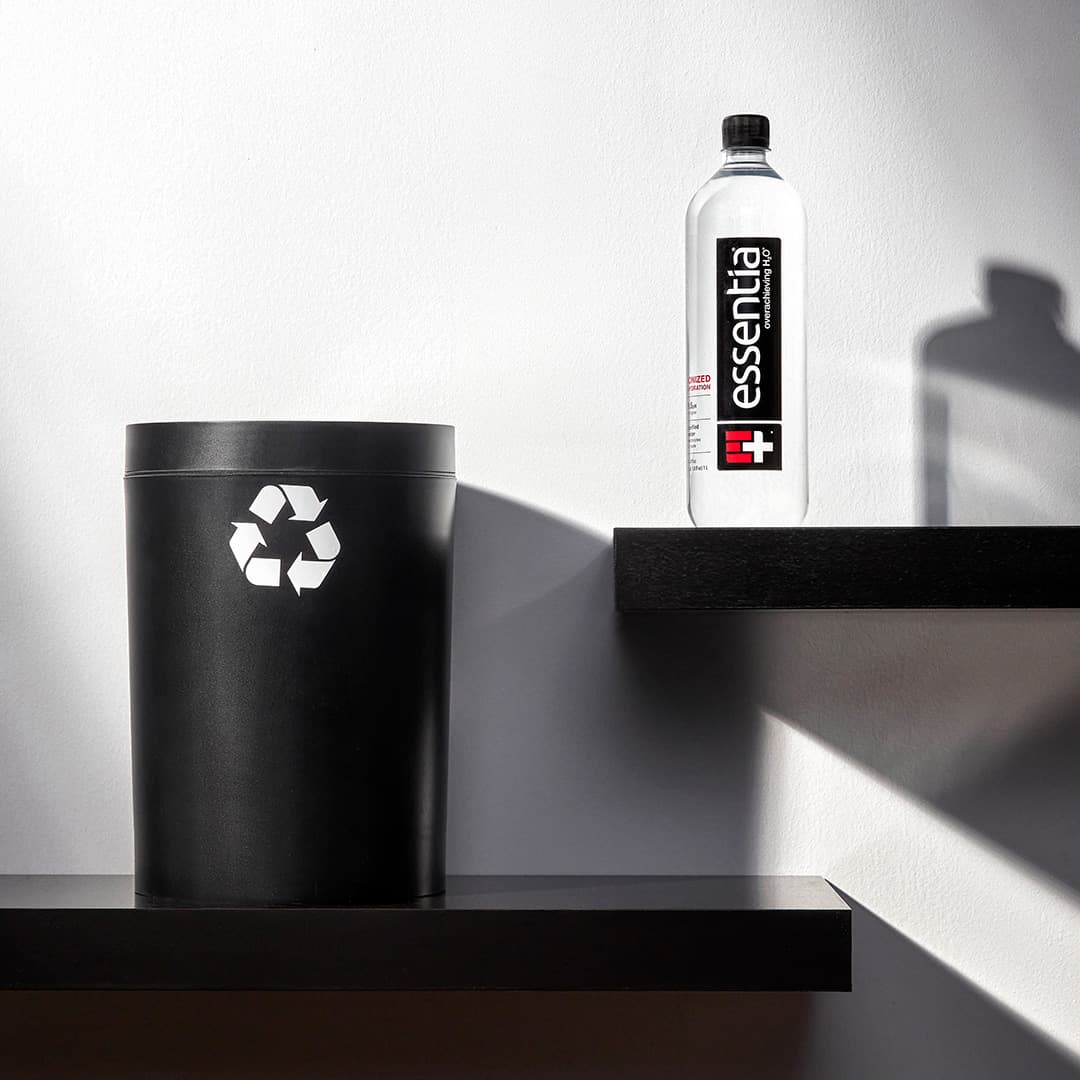 With Believe+, we focus on making a difference in two key areas – by investing in a more environmentally sustainable future, as well as providing clean water to communities for disaster relief.