Essentia Shatters Highest Measured Retail Sales Quarter
About Essentia Water, LLC:
The first ionized alkaline bottled water offered in the United States, Essentia's philosophy is that a better you starts with a better water. Headquartered in Bothell, WA, Essentia Water, LLC pioneered ionized alkaline water in 1998 and is known for its unique ionization process. The brand is now distributed in nearly 90,000 retailers across the United States. It's the #1 alkaline water brand and the #1 selling bottled water brand in the natural channel1. In a clinical study conducted in 2016, Essentia was shown to be better at rehydrating2.
1IRI/SPINS/WFM P6 2019 Ending 6/16/2019.
2Results of a double-blind, placebo controlled clinical study with Essentia Water vs. a leading bottled water in healthy subjects over two hours following moderate aerobic exercise.
Brand closes Q2 with $671 Million in sales and continues to lead high pH water category
BOTHELL, Wash. (July 25, 2019) – Essentia, the pioneer of ionized alkaline water in the U.S., ended Q2 with $671 Million sales, the highest retail sales in the brand's history. Finishing with a record $221 Million above the second quarter of 2018, an increase of 47 percent1 representing the company's most successful quarter. Essentia led the growth in the premium water category, generating 58 percent1 of category growth. In the last 52 weeks Essentia has continued to outpace sales goals and exceeded $2361 Million in all channel sales.
Essentia credits its success over the past three months to sales velocity, increased points of distribution and broader mass awareness through it's new integrated marketing campaign, It Might As Well Be You, that kicked-off with national advertising including TV in Q2.
"Essentia's continued quarter over quarter growth cements our leadership position in the high pH category," said Ken Uptain, CEO and founder of Essentia Water. "While I'm very pleased with our continued sales and growth performance, overachievement is in our brand DNA. We're always planning for the next thing – how we can go farther and soar to new heights. We're looking forward to building on our successes and reaching new milestones with retail availability, sales results, partnerships and more."
Looking ahead, Essentia plans to partner with a national recycling organization that helps to educate and encourage consumers to recycle. In addition to supporting recycling initiatives, Essentia is exploring other ways to foster sustainability.
To learn more about Essentia and ongoing initiatives, or to find a retailer near you, please visit essentiawater.com.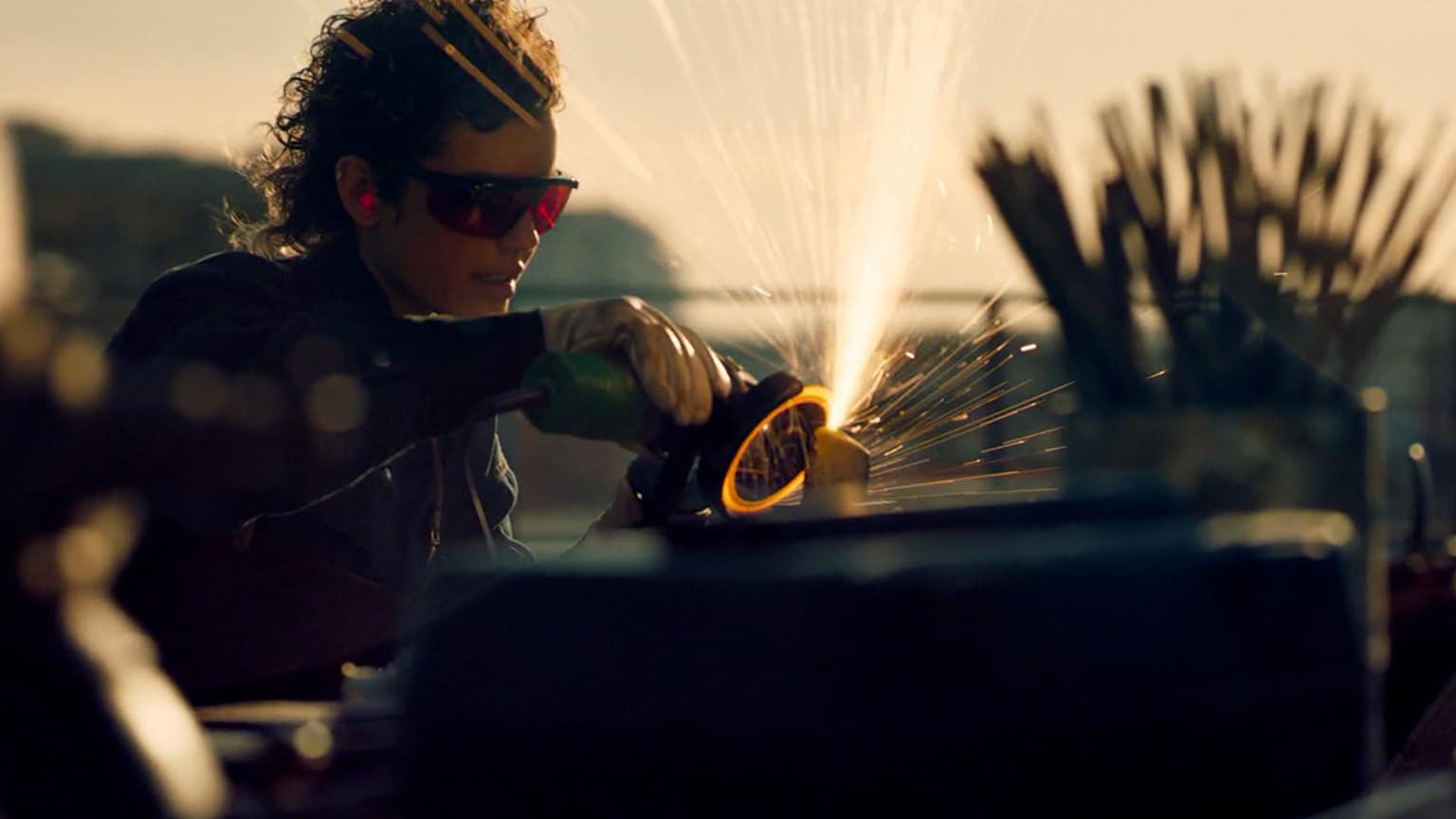 Like-minded people competing, performing, creating and striving to be the best version of themselves. We believe in living passionately, purposefully and that good hydration is the key to unlocking your full potential