ESSENTIA WATER CLOSES MOST SUCCESSFUL YEAR TO DATE WITH $196 MILLION IN RETAIL MEASURED SALES
About Essentia Water, LLC:
The first ionized alkaline bottled water offered in the United States, Essentia's philosophy is that a better you starts with a better water. Headquartered in Bothell, WA, Essentia Water, LLC pioneered ionized alkaline water in 1998 and is known for its unique ionization process. The brand is now distributed in nearly 70,000 retailers across the United States. It's the #1 alkaline water brand and the #1 selling bottled water brand in the natural channel.In a clinical study conducted in 2016, Essentia was shown to be better at rehydrating.*
Results of a double-blind, placebo controlled clinical study with Essentia Water vs. a leading bottled water in healthy subjects over two hours following moderate aerobic exercise.
BOTHELL, Wash. (January 24, 2019) –
Essentia, the pioneer of ionized alkaline bottled water in the U.S., today announced that it continued to generate accelerated growth at retail during the final quarter of 2018, marking a strong conclusion to the brand's most successful year-to-date. Total all channel sales increased 71% for Period 13 for the week ending 12/30/20181. Essentia's sales momentum was particularly evident in the convenience channel – a 137% increase – which contributed almost 50% of all premium water growth2.
"At Essentia, our mission is to help overachievers go farther for longer through better hydration," said Karyn Abrahamson, Chief Marketing Officer, Essentia. "Rose Bowl Stadium has served as a home to countless overachievers throughout the years, which makes the partnership a great fit. We are thrilled that IMG College chose Essentia to be available at such a historic venue."
"Our goal heading into the year was to remain focused and committed to our brand mission, and thanks to our talented and dedicated team of overachievers, we succeeded in making 2018 another notable year for Essentia," said Ken Uptain, CEO and founder of Essentia Water. "With the rise in popularity and demand in the premium bottled water category, it's easy to get excited about what's on the horizon for 2019 as we continue to grow our brand visibility amongst a national audience."
In 2018, Essentia generated nearly $196 million in retail measured sales, growing at 59% over 20173. The brand captured an 8.3% share of the premium water market and continuously outpaced growth in the premium bottled water category – a category that generated more than $2.4 billion for the year4. With nearly 90,000 retailers nationwide, Essentia is more accessible than ever to consumers looking for better hydration alternatives.
Beyond its business achievements, Essentia received significant industry recognition this past year. In October 2018, the Global Bottled Water Awards named Essentia Best Functional Water as well as winner of the Best Marketing Campaign. Earlier in the year, Essentia received Beverage Forum's prestigious "Small Company of the Year" award (for companies less than $1 billion in revenue) and most recently top honors for Best Label Design from Future Smarts' Beverage Digest Awards. In addition to industry awards, Essentia announced a strategic partnership with the iconic Rose Bowl Stadium and launched the second iteration of its fully integrated "Essentia Presents the Overachievers" brand campaign, celebrating overachievement and the Essentia Nation of overachievers.
To learn more about Essentia, ongoing initiatives, or to find a retailer near you, please visitessentiawater.com.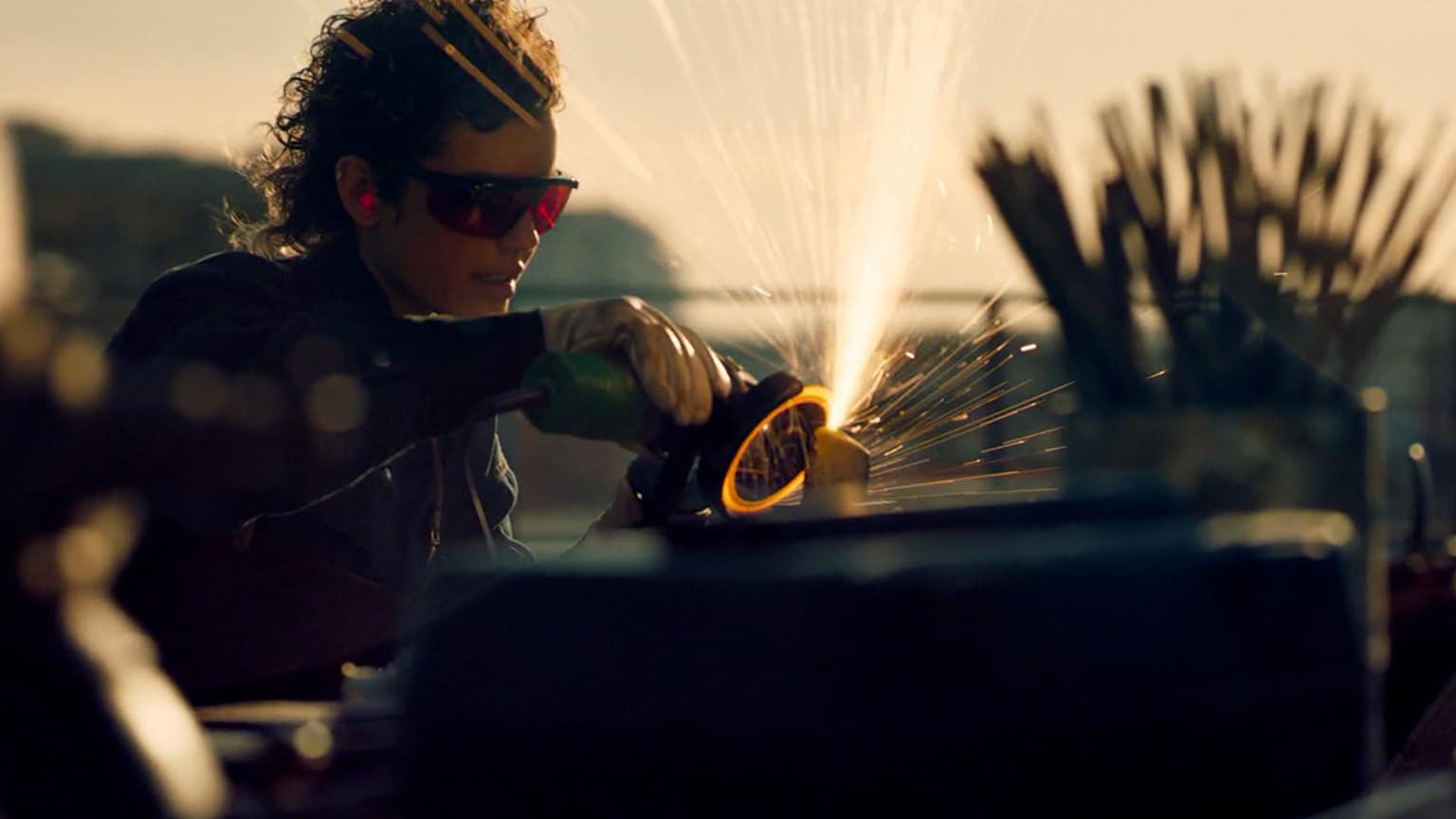 Like-minded people competing, performing, creating and striving to be the best version of themselves. We believe in living passionately, purposefully and that good hydration is the key to unlocking your full potential

KEEP UP WITH ESSENTIA
ESSENTIA WATER, LLC.
18911 North Creek Parkway, Ste. 150,
Bothell, WA 98011
425.402.9555 Or toll free: 877.293.2239