WHAT MAKES ESSENTIA BETTER?
Essentia is 99.9% pure ionized alkaline water
ENTER FOR A CHANCE TO WIN THE ULTIMATE BIG GAME EXPERIENCE!
Grab your Essentia and enter for a chance at a Vegas getaway for two to celebrate the big game February 9-12, 2024. There will be four grand prizes + thousands of instant win prizes including Essentia custom-branded gear and more. Learn how to enter now.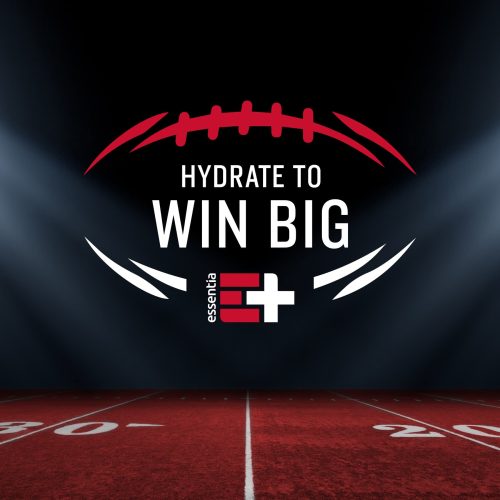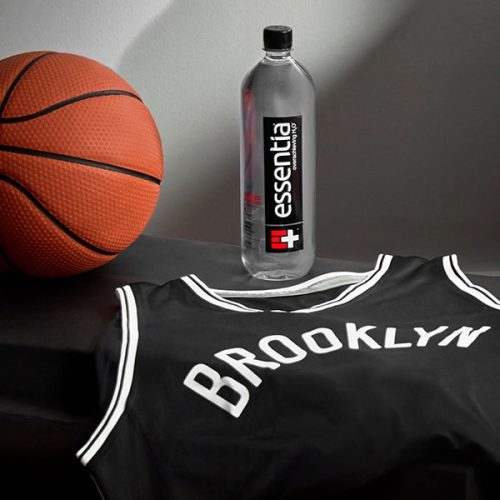 THE OFFICIAL ALKALINE WATER OF THE BROOKLYN NETS
With resilience, ambition, and optimism at the core of both Essentia's and the Nets' DNA, we're a perfect match to keep fans + players hydrated and fired up all season.
CHECK OUT OUR NEW RESOURCES + DOWNLOADS PAGE
Find your daily supply of inspiration with new playlists, wallpapers, downloadable worksheets to help track your hydration, an exclusive tutorial series taught by experts in their field, and more.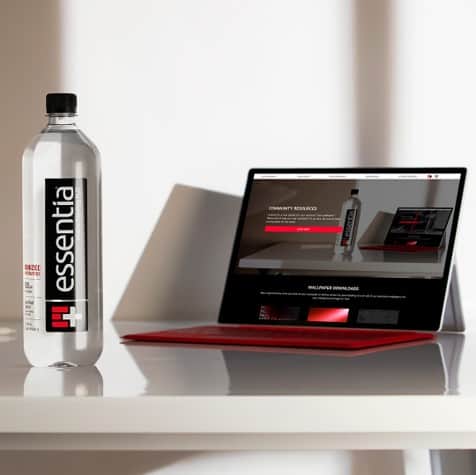 "I love this water ❤️ The more I've been drinking it the more tastier I've noticed it to be."
@johnsmithxbx390
"Best tasting water to ever walk the earth"
@hancelanier
"The greatest water brand out there!!❤️🖤 A real game changer🔥🔥🔥"
@aliyah.777
"I love this water. I have tried several brands, however, essentiawater is the best"
@denise7823
"I only drink this agua it's the best @essentiawater"
@dante.jpg_
SUSTAINABILITY AND GIVING BACK
With Believe+, we focus on making a difference in two key areas – by investing in a more environmentally sustainable future, as well as providing clean water to communities for disaster relief.
Like-minded people competing, performing, creating and striving to be the best version of themselves. We believe in living passionately, purposefully and that ionized hydration is the key to unlocking your full potential.