Here's to casting the most votes in American history.
Essentia is committed to improving people's lives through better hydration because we believe it's about drinking up more of life and doing all the things that make you extraordinary.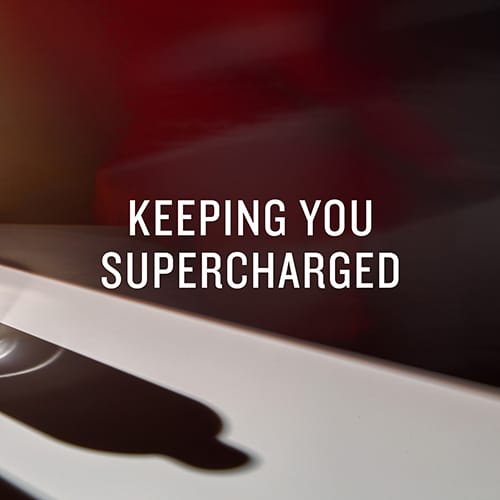 As we all face these extraordinary times, we're committed to helping keep you hydrated.
WHAT MAKES ESSENTIA BETTER?
Essentia is supercharged ionized alkaline water.
It's one thing to give advice, but a whole other thing to give advice to yourself, especially if it's in the future. Check out Ezinma, or "Classical Bae," as she gives her future self advice.
THE FUTURE OF WATER IS A SUSTAINABLE FUTURE.
We're in the process of supercharging our sustainability.
We can transform water from any source into clean-tasting, supercharged ionized alkaline water.
Like-minded people competing, performing, creating and striving to be the best version of themselves. We believe in living passionately, purposefully and that ionized hydration is the key to unlocking your full potential.