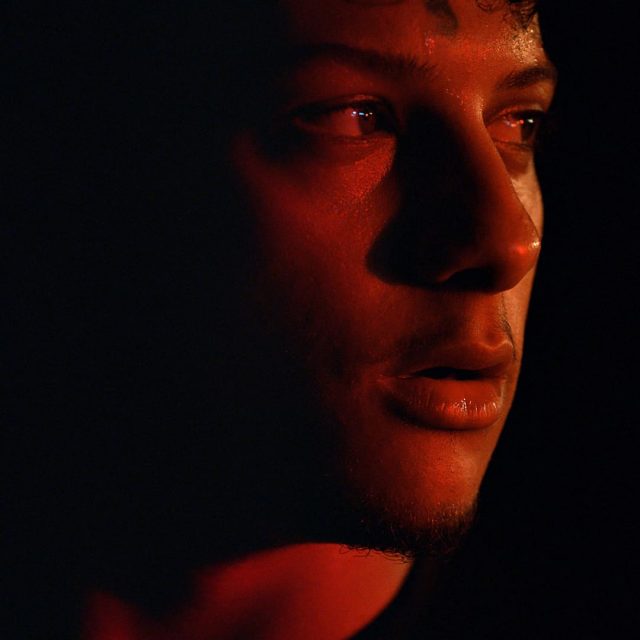 YOUNGEST LEAGUE MVP IN TWO DECADES!
How does someone blow up the NFL, become one of the youngest MVP's in history, and win the Big Game?
Patrick Mahomes II started with hard work and extraordinary resilience leading him to develop his own style with never-seen-before passes and record-breaking results. For Patrick, success is the only option.
In a personal moment, Patrick Mahomes II imagines far into the future – what advice would he offer up to himself based on what he has learned about his achievements to date and the resilience it took to get there.  Hear what he has to say to himself to become the champion on and off the field.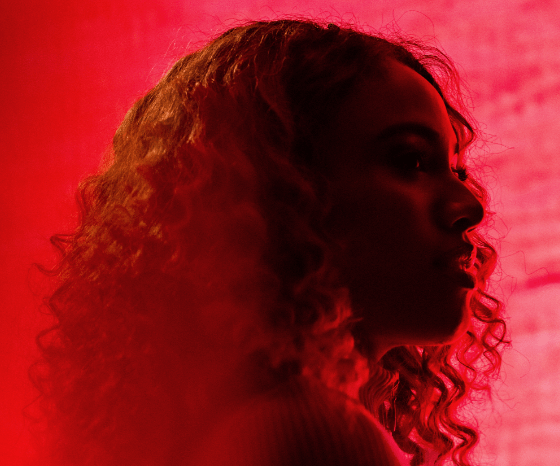 This is a call to get up, get out and do that thing you really really want to do.
Like-minded people competing, performing, creating and striving to be the best version of themselves. We believe in living passionately, purposefully and that good hydration is the key to unlocking your full potential.