THE PERFECT GRAB-AND-GO SIZE
Our 500mL bottle is the perfect, on-the-go size of Overachieving H2O to keep you hydrated whenever you're out doing the things that matter most.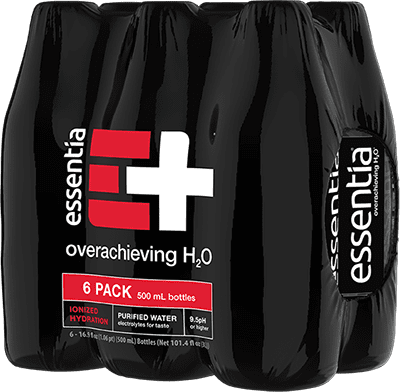 Our 500mL six-pack contains Supercharged Ionized Alkaline water to keep you hydrated during those grab-and-go moments.

PERFECT FOR OUTSIDE ACTIVITIES
The 500mL six-pack is easy to carry to the pool, beach, park or tailgate. With six bottles, you can sit back and relax knowing you'll have enough hydration for yourself and to share with family or friends.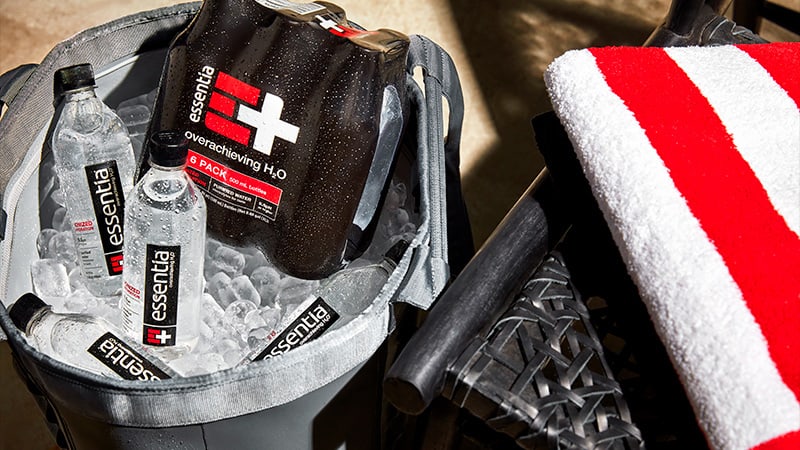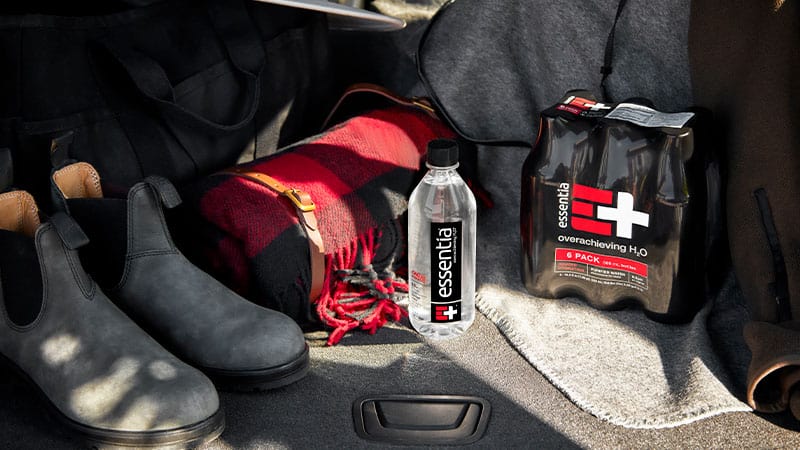 Heading out on a daytrip? The 500mL six-pack takes up little space in your car or cooler. Keep a bottle handy for when you're driving. And, when you reach your destination – just grab a bottle and go.
The 500mL six-pack keeps you hydrated for whatever's on your schedule—work or play. Stash a bottle in your backpack, lunch bag or cupholder for when you're on the go. Or grab a whole pack for the day.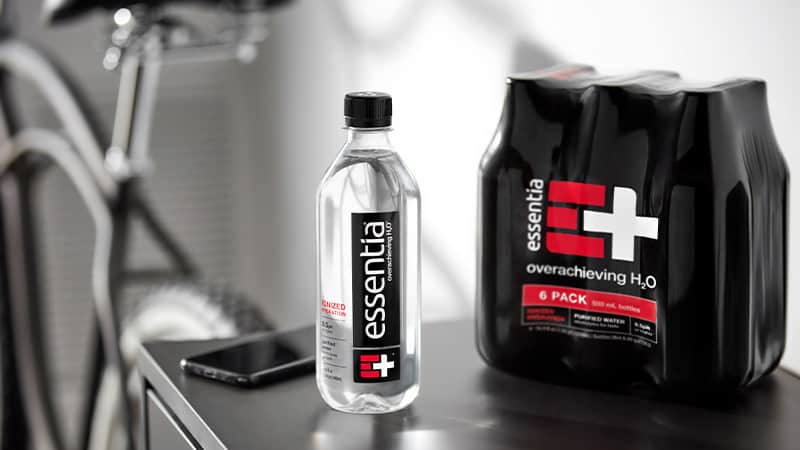 FREQUENTLY ASKED QUESTIONS
Yes, the 500mL is sold as six-pack, making it perfect for stocking up.
The 500mL is perfect to grab and go – it fits into your hand, bag, cup holder, etc.