Our 2 Gallon Box gives you 32 (8 oz) glasses of Overachieving H2O right from the box with an easy-access pop-out spout. Just fill up your reusable bottle or glass and go!
Our 2 Gallon Box contains the same Supercharged Ionized Alkaline Water you know and love, just more of it — so you can continue to do what matters most to you.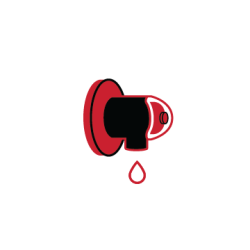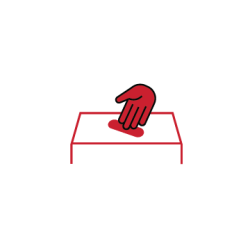 The 2 Gallon Box is perfect for week-long hydration or more. Its slim profile fits comfortably in the fridge and on any countertop, making it the ultimate in more-sustainably made hydration for busy people at home or on the go.
With its easy-grip handle, the 2 Gallon Box is designed for portability ­— making it ideal for outings like camping, road trips, group workouts, and more. When you're planning your next adventure, this is a must-have on your shopping list.
MADE FOR THOSE WHO DON'T QUIT
Whether you're spending all day at the skate park or keeping the whole crew hydrated at parties, tailgates, or any other social gathering, 2 gallons of Overachieving H20 is more than enough to make sure no one goes thirsty at any event.
Reducing our environmental impact remains one of our top priorities. And this new large-format option provides 2 Gallons of the #1 Alkaline Water in our most sustainable packaging yet.
MADE FOR WHAT MATTERS MOST
FREQUENTLY ASKED QUESTIONS
It's the same Essentia Water you know and love. Just more of it.
The 2 Gallon Box was made to fit almost any fridge.
Our 2 Gallon Box was specifically designed to keep air out and extend freshness. Once opened, we recommend consuming within 1-2 weeks.
ESSENTIA WATER, LLC.
18911 North Creek Parkway, Ste. 150,
Bothell, WA 98011