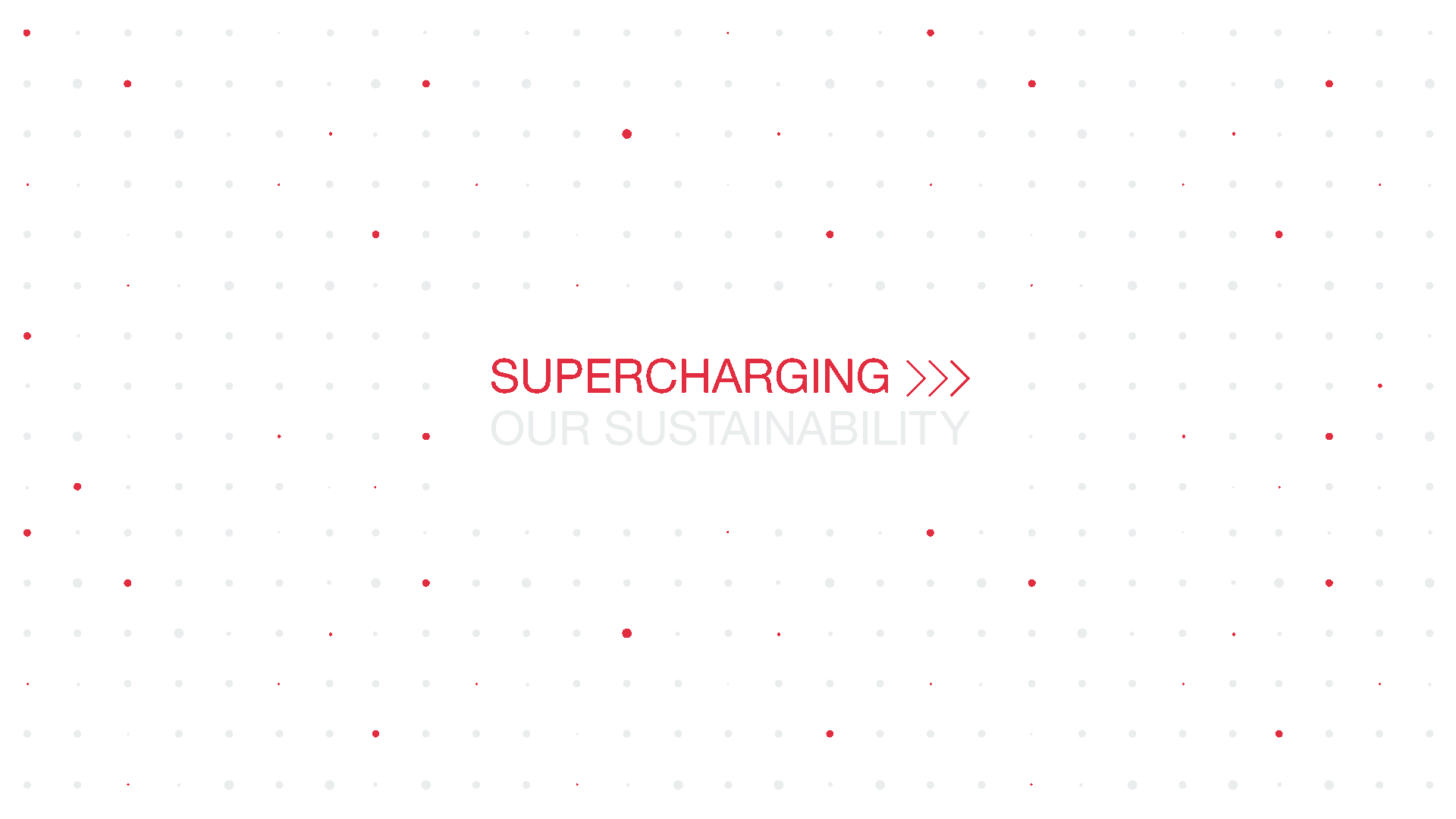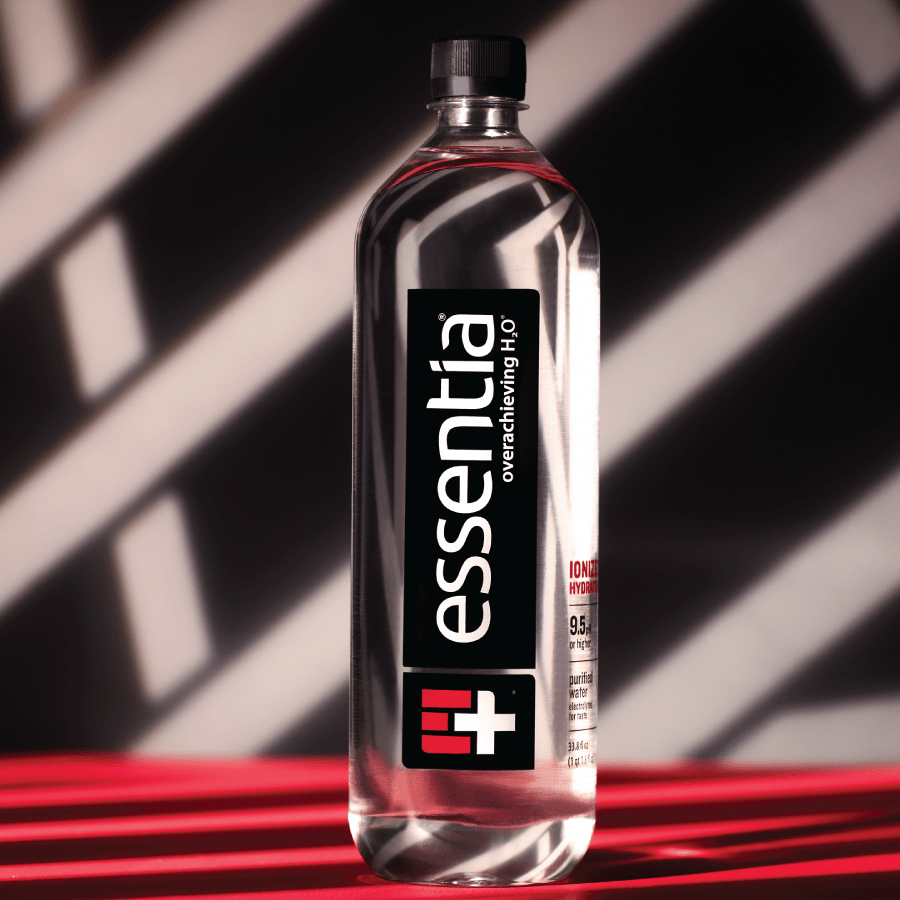 RECYCLABLE
PRODUCTS
We think this planet is pretty special and we want to do our best to protect it. Essentia's bottles are recyclable at all recycling facilities in the U.S, and we're in the process of continuing to find ways to become even more sustainable over time.
LOCALLY
SOURCED
We're able to leverage local water supplies in the U.S. to create our supercharged ionized alkaline water, which ultimately leads to less carbon emissions than water that's transported from other parts of the world.
RECYCLING
PARTNERSHIP
Essentia is proud to be an official member of The Recycling Partnership – a national nonprofit organization that improves access to convenient recycling and provides education to help residents nationwide recycle more and recycle better – with the goal to transform the U.S. recycling system for good.