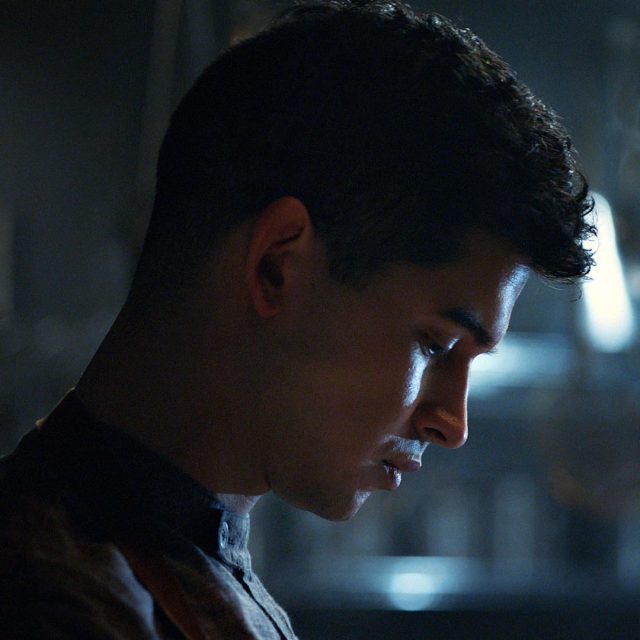 NAMED TO ZAGAT'S 30 UNDER 30
How do you work your way from a dishwasher to one of Zagat's 30 chefs under 30?
With grit and perseverance, Julian Rodarte's inventive style of cooking led him to becoming chef/owner of one of the hottest restaurants in the country.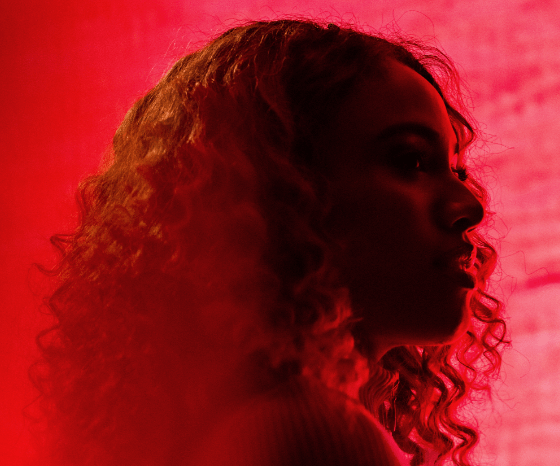 This is a call to get up, get out and do that thing you really really want to do.
Like-minded people competing, performing, creating and striving to be the best version of themselves. We believe in living passionately, purposefully and that good hydration is the key to unlocking your full potential.