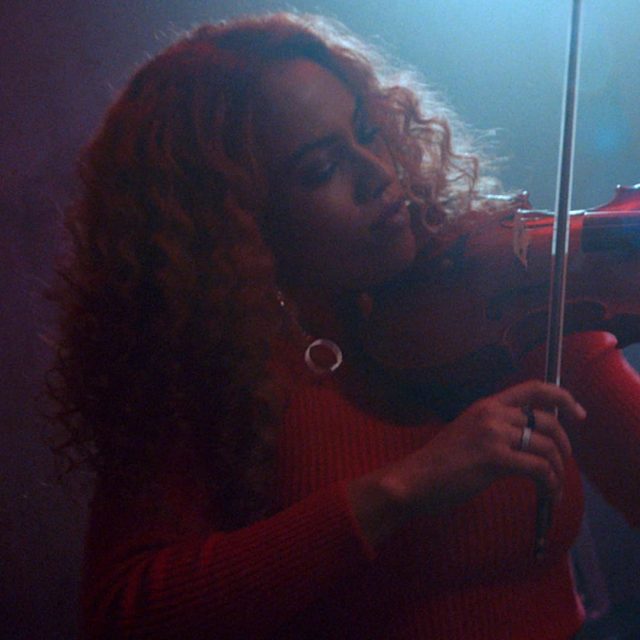 EZINMA aka "Classical Bae"
Classically-trained, genre-blending violinist
LATEST ARTIST SIGNED TO UNIVERSAL RECORDS
How do you create your own sound, play with Beyonce and flip an entire genre of music on its head?
If you're the artist Ezinma, you challenge stereotypes, break down barriers and pioneer a new frontier in music—one note at a time.
Redefine a genre? Inspire future musicians? Watch as classically trained violinist Ezinma shares what advice she'd give herself in the future based on her past experiences.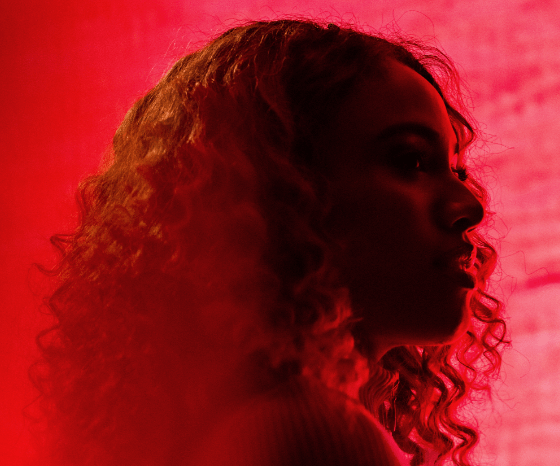 This is a call to get up, get out and do that thing you really really want to do.
Like-minded people competing, performing, creating and striving to be the best version of themselves. We believe in living passionately, purposefully and that good hydration is the key to unlocking your full potential.