Thank You!
Your request for Essentia Water coupons and stickers has been received.
As a reminder,  a few days after the start of each quarter (Jan, Apr, Jul, Oct) of 2020, you will receive a set of coupons and stickers.
Our next set of coupons will be mailed out at the beginning of October, 2020.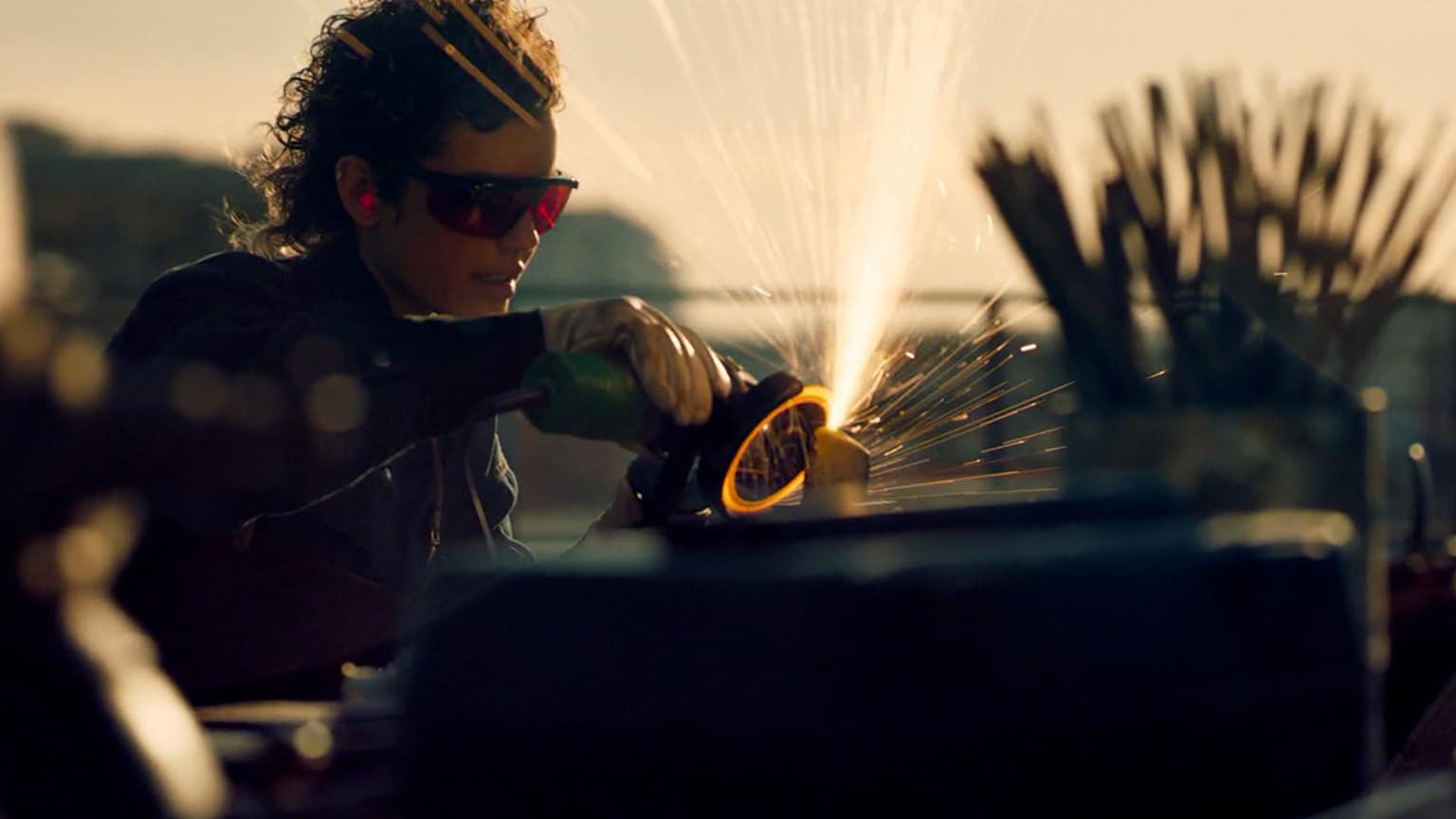 Like-minded people competing, performing, creating and striving to be the best version of themselves. We believe in living passionately, purposefully and that good hydration is the key to unlocking your full potential