POWERING THE RESILIENCE OF OVERACHIEVERS
Overachievers push the world forward. They reinvent. They challenge norms. They change the status quo, by staying resilient. Someone is going to make your thing happen. With supercharged ionized alkaline water, that someone might as well be you.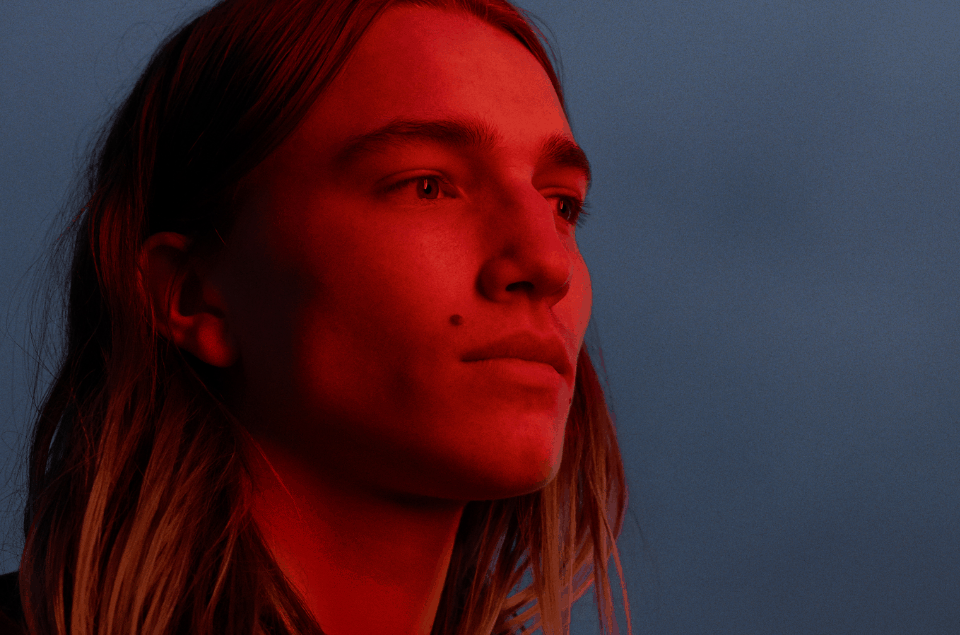 Someone is going to be the first
Someone is going to make a statement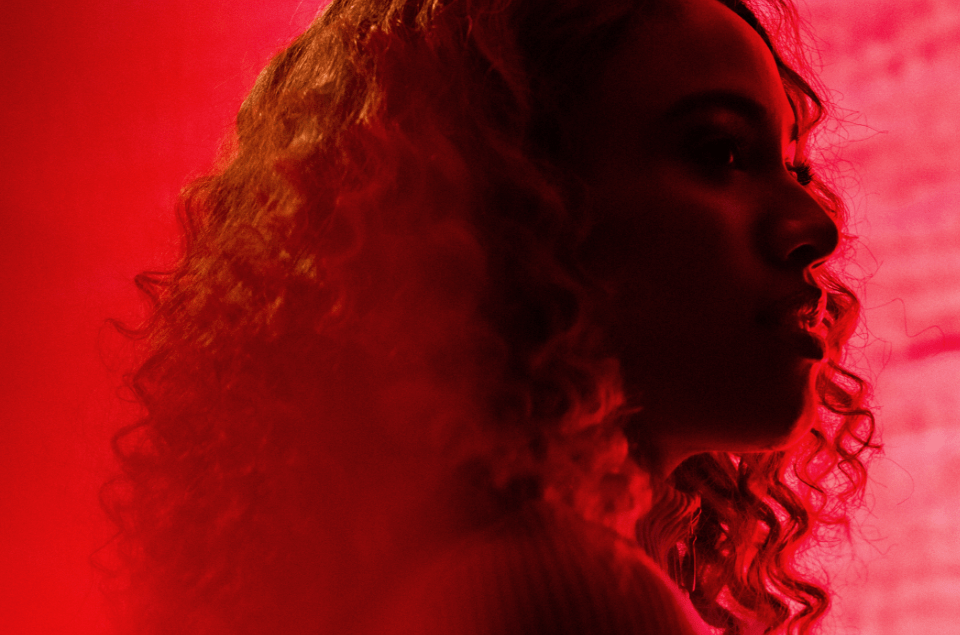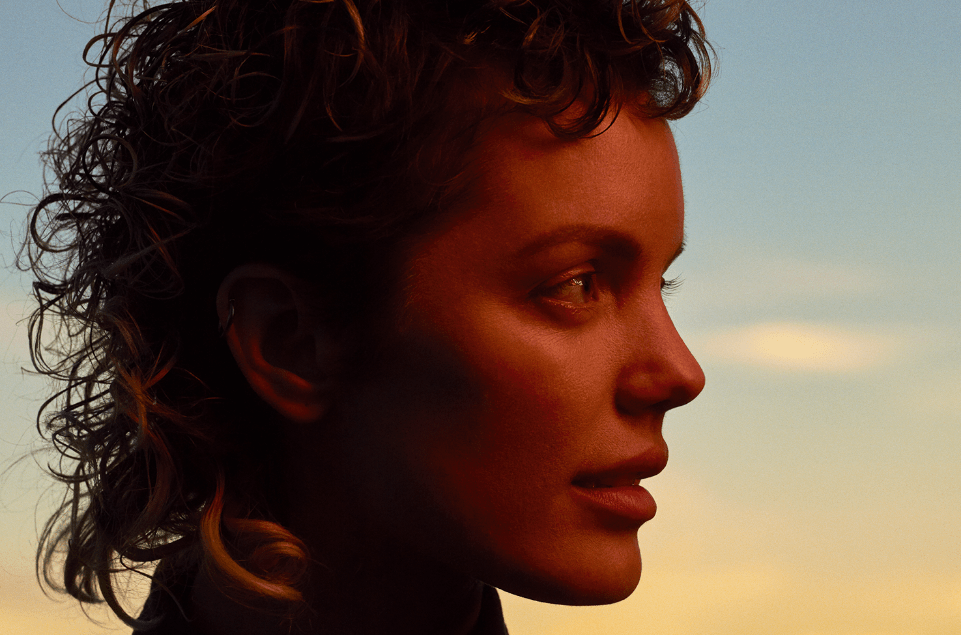 Someone is going to change the tide
Someone is going to break barriers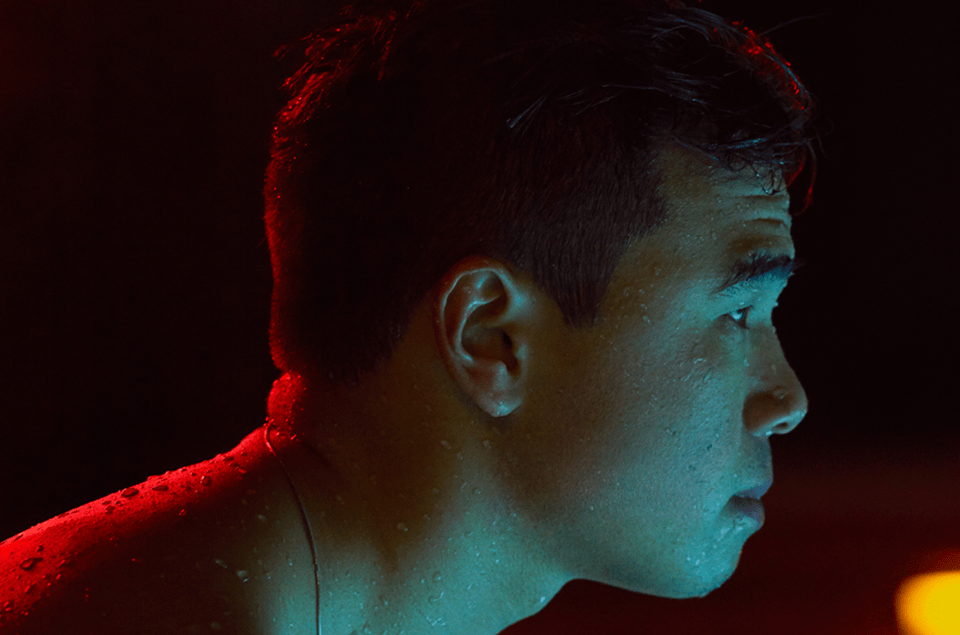 Meet some of the Overachievers who are part of the Essentia Nation.
Classical-Fusion violinist continuously
reinventing traditional music with hard-hitting beats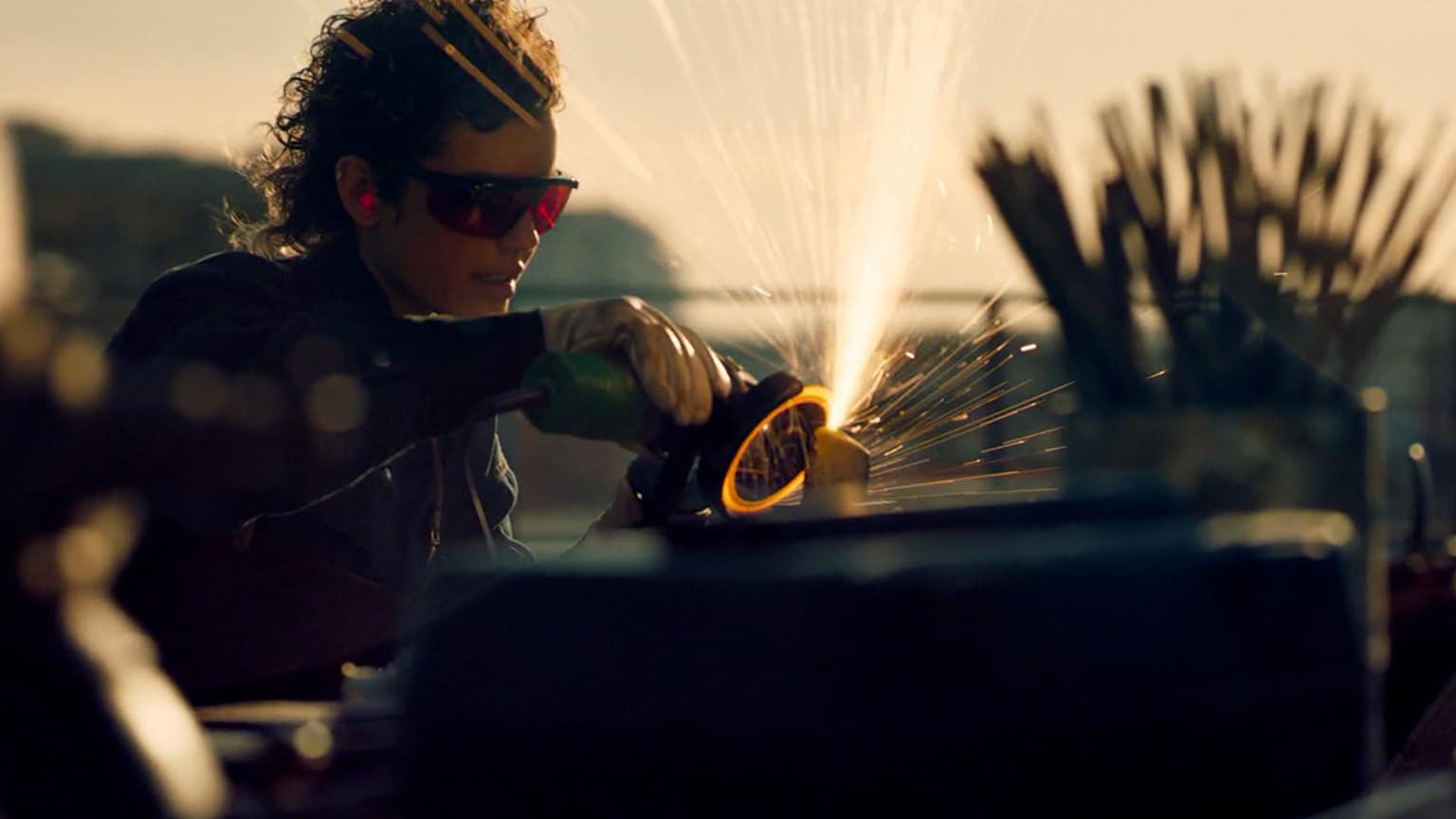 Like-minded people competing, performing, creating and striving to be the best version of themselves. We believe in living passionately, purposefully and that hydration with supercharged ionized alkaline water is the key to unlocking your full potential.